Third time was the charm for this Sage Creek High School senior and I was was the lucky photographer! Good old Covid 19 had us reschedule a few times.
One of the things I really enjoy about my job is talking to young people and getting to know them. Jonah was an absolute pleasure to photograph. He has style, is kind and has a great sense of humor. Two years ago I photographed his Sage Creek High School senior brother.
I love that Jonah likes clean lines and cares about his wardrobe. I have had my eye on some unique locations throughout Carlsbad and we were able to hit several of them! Enjoy!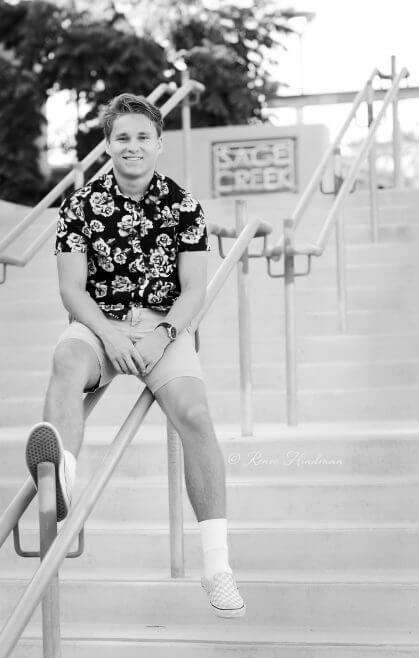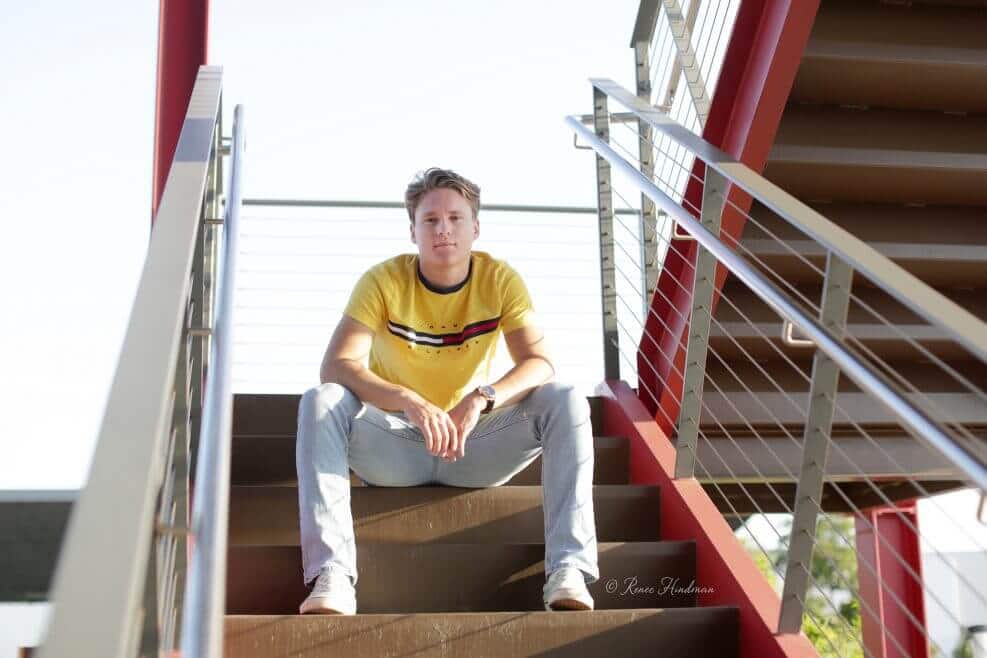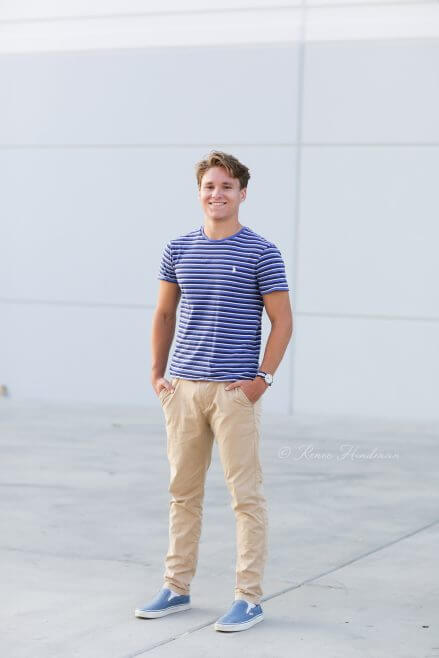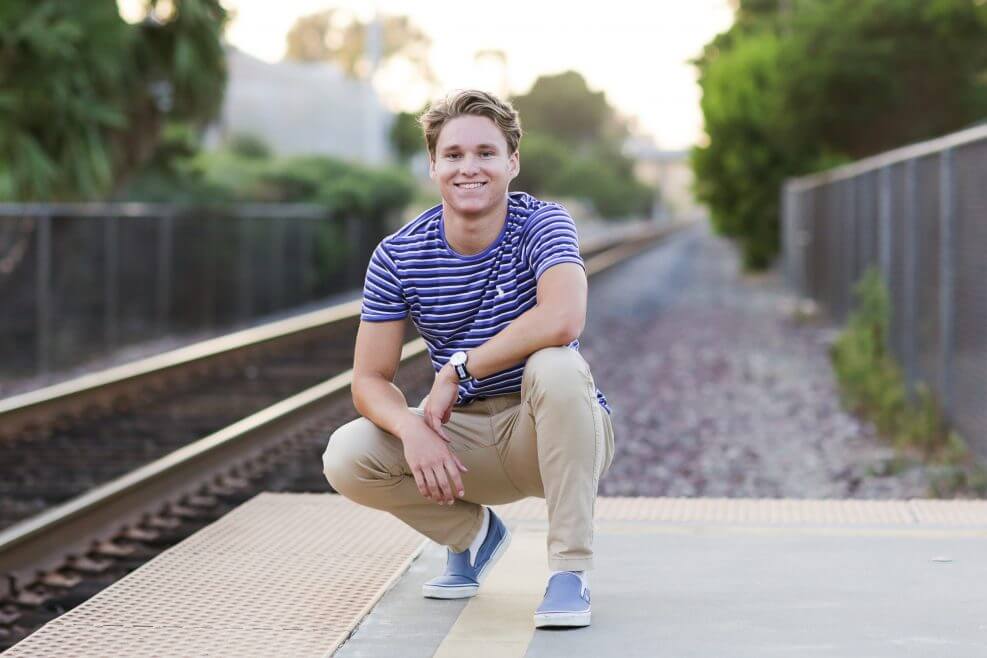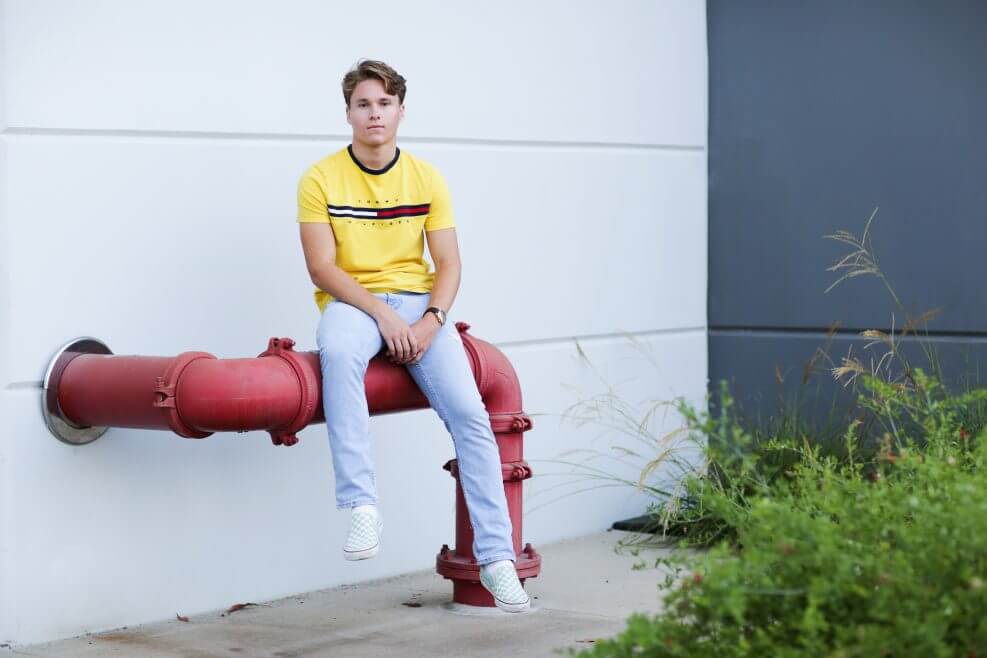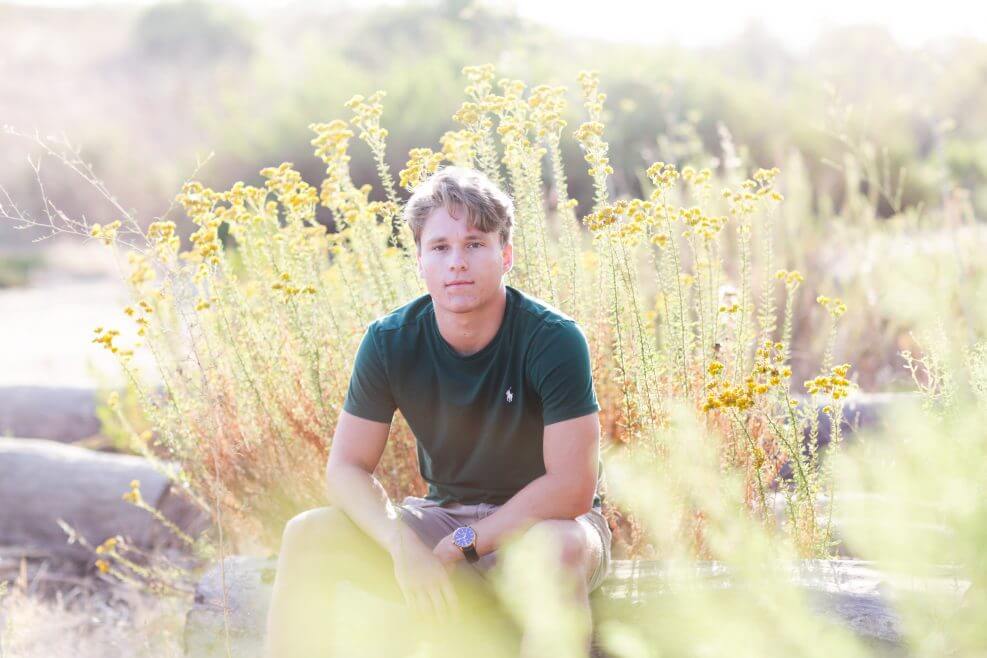 All photos were taken in Carlsbad by Renee Hindman. She is now booking Class of 2021.