Sage Creek High School senior portraits of Ethan as he is literally on his way out the door to college. It is never to early or late to plan your high school senior portraits. Ethan had the best attitude as we ventured though Carlsbad to take his photographs at multiple locations. Taking time to capture classic photos as well images that showcase who you really are is important to me as a mother. Choices are important.
We joked a lot as he educated me on what it is like to have a high school student. My daughter just started high school yesterday. I never thought this day would come just like Ethan's mom probably thought the day would never come for high school graduation.
I enjoyed getting to know you Ethan! You will do great things in the world and I have no doubt about that.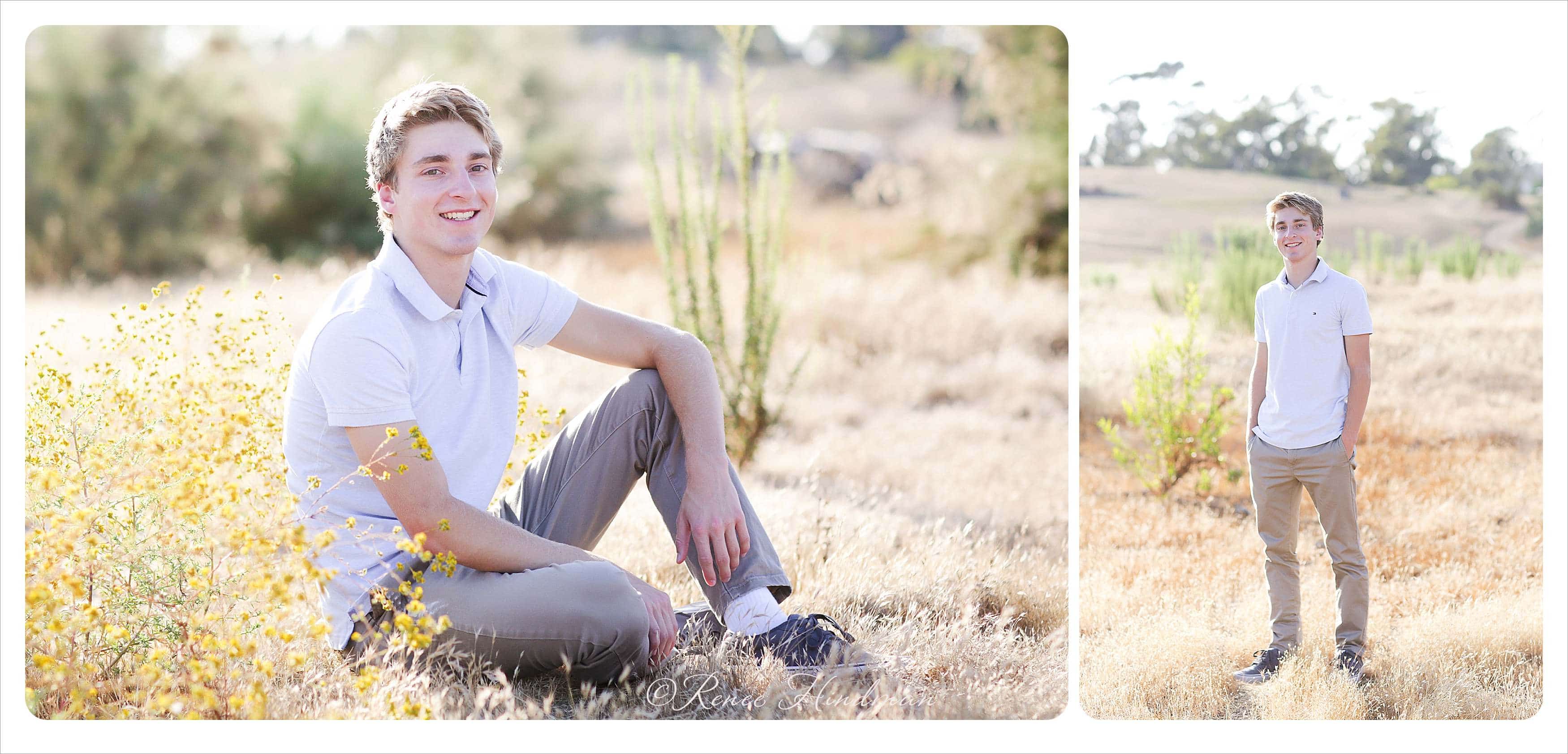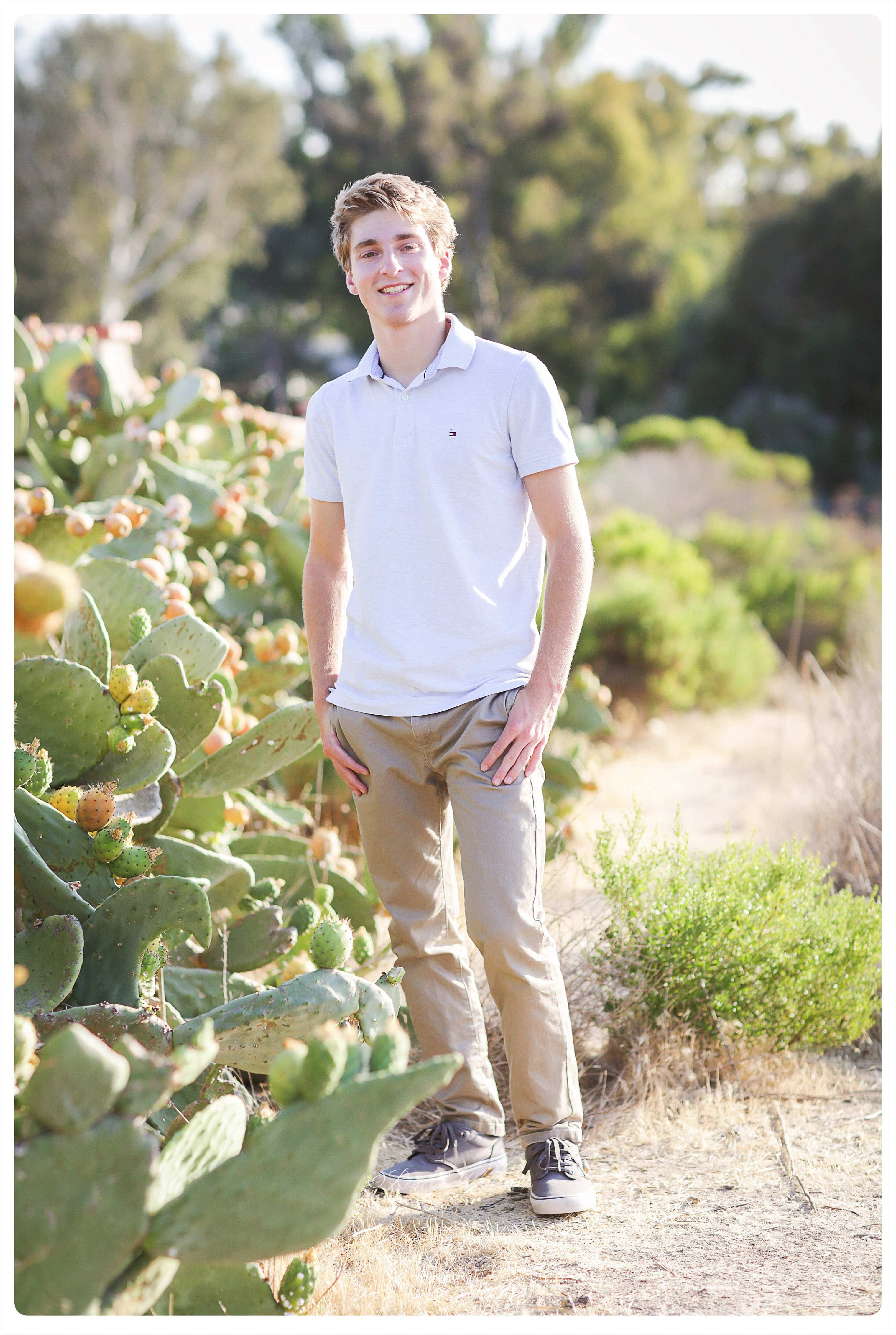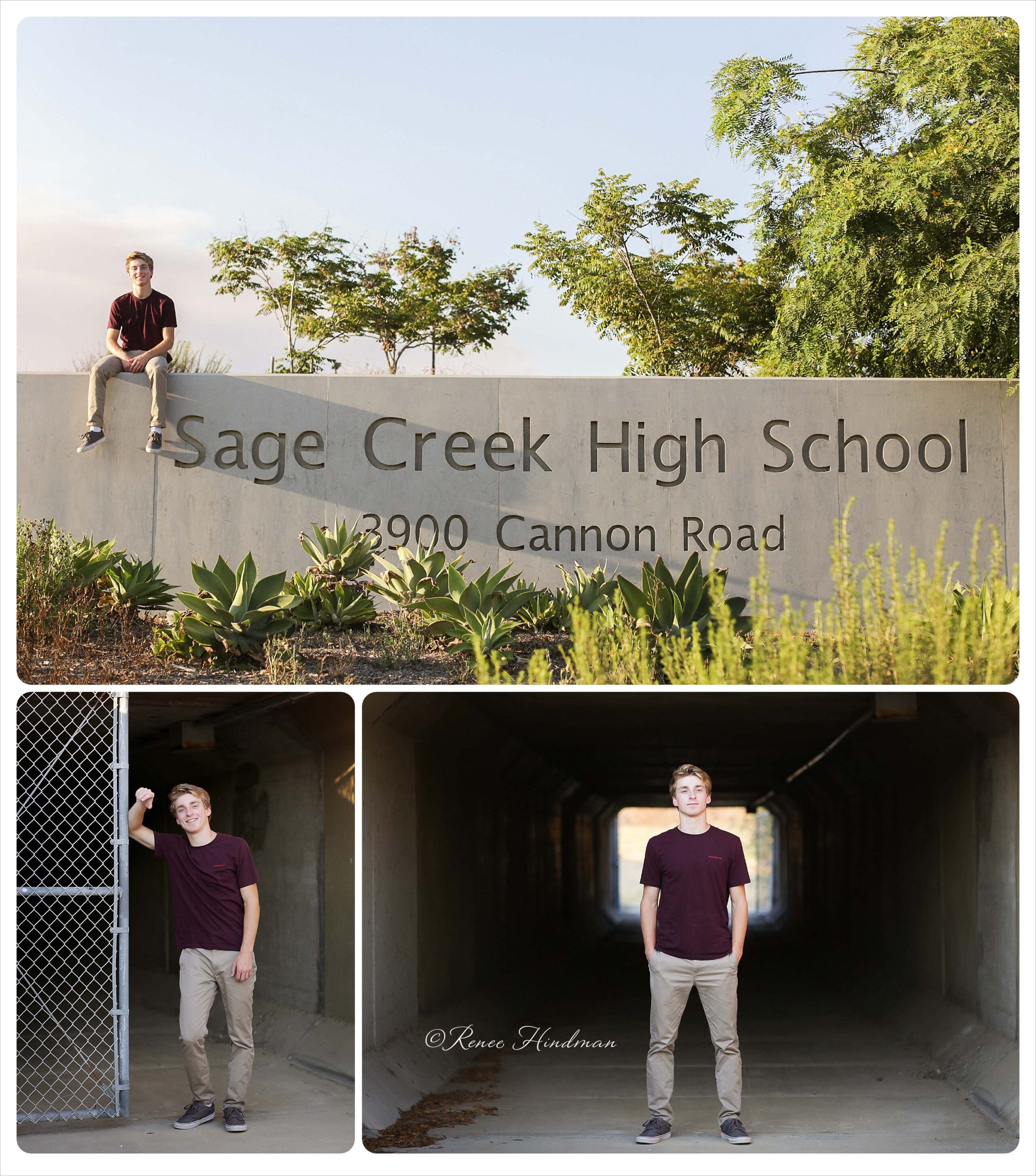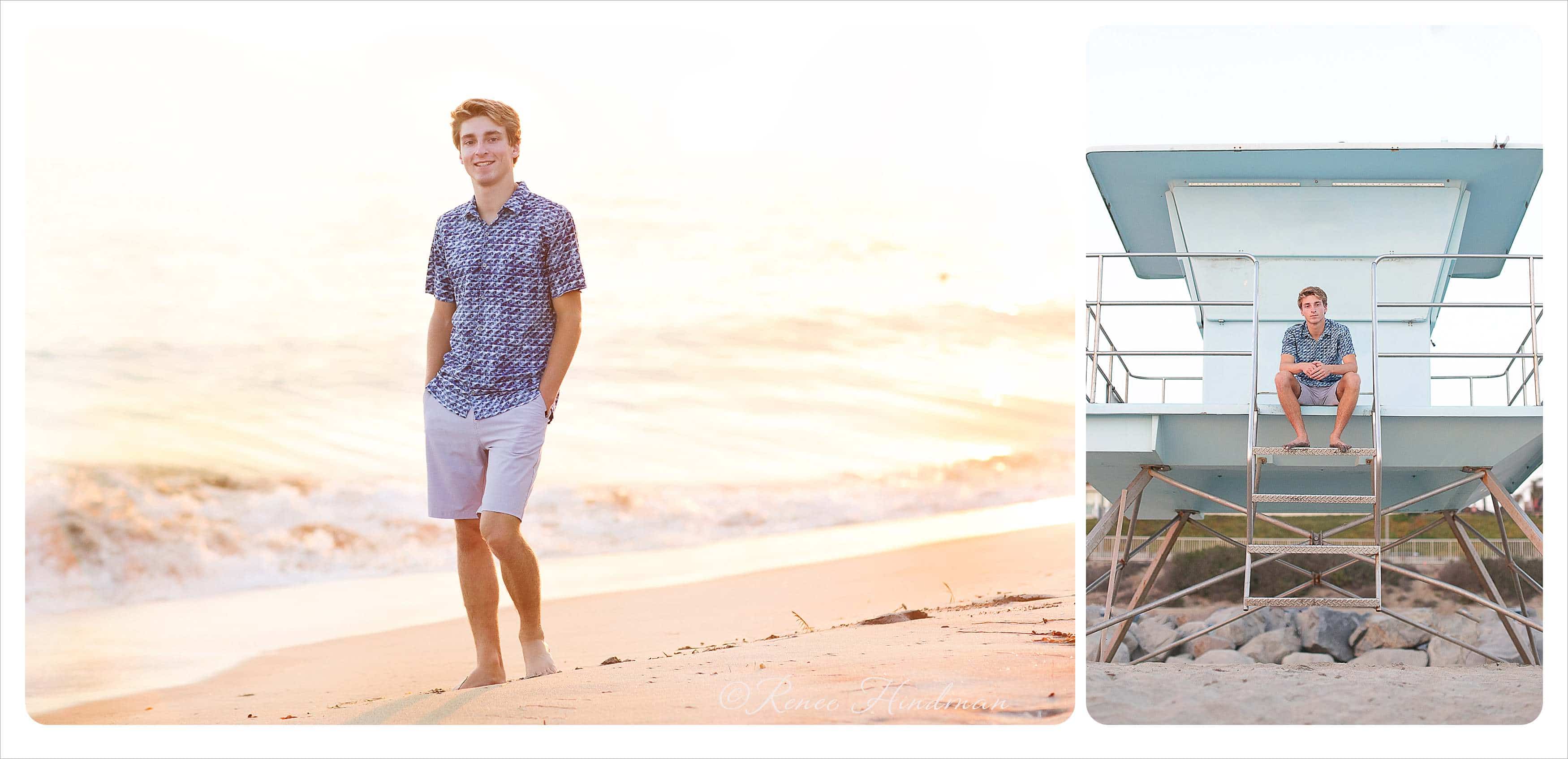 All photographs were taken by Renee Hindman in Carlsbad, CA. She is currently booking senior sessions for the 2018 and 2019 school year. It is never too late or too early to preserve your memories forever.