I have been a photographer in San Diego for almost 17 years and have exhausted most local backdrops with my own children. I love taking portraits of my girls when I travel and camp because they end up being the most unique. The scenery is new, beautiful and interesting when you get out of your normal routine. Throughout my adventures, I have learned a lot about how to take better camping photos of your kids and I would like to share them with you.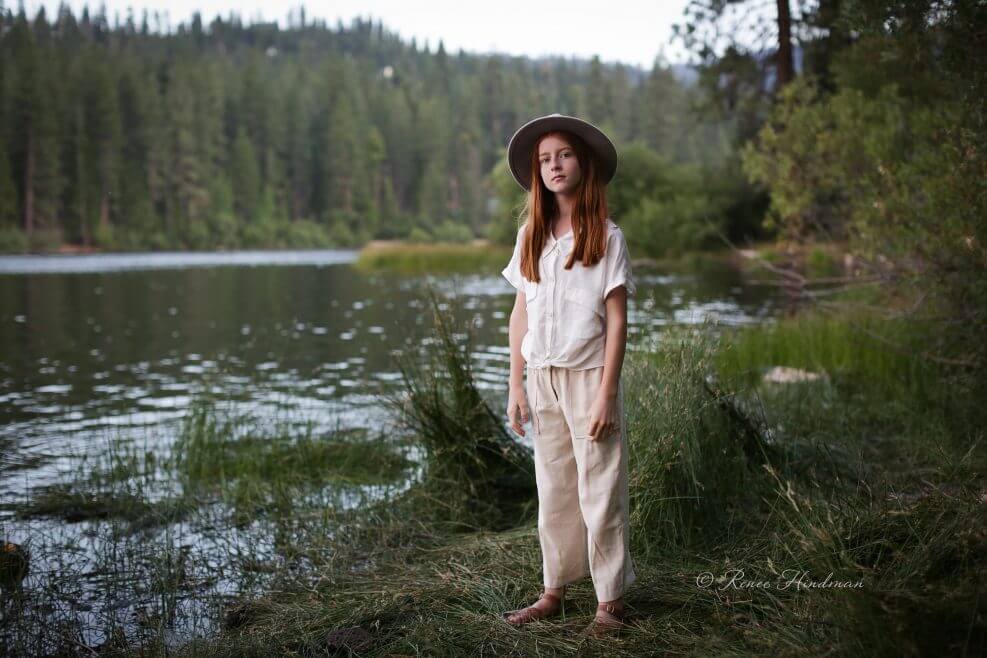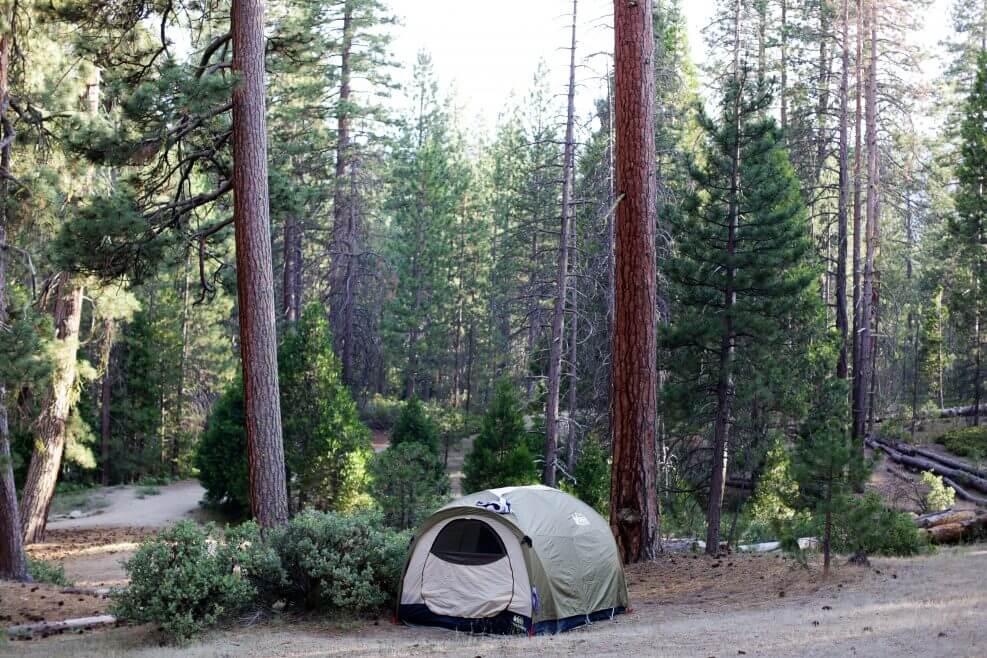 Our family loves to camp! It is one of our favorite activities to do. It is such a wonderful thing to unplug and enjoy nature. Incidentally, at Hume Lake campground, there is no cellular service so there is no choice but to be present.
My children have been camping since they were babies and they are used to being a little dirty and outdoors (2 qualities that I think help make you a little more well rounded).
Take the portraits early in your trip. Procrastination leads to tired and uncooperative kids and can result in no portrait photos of your kids camping.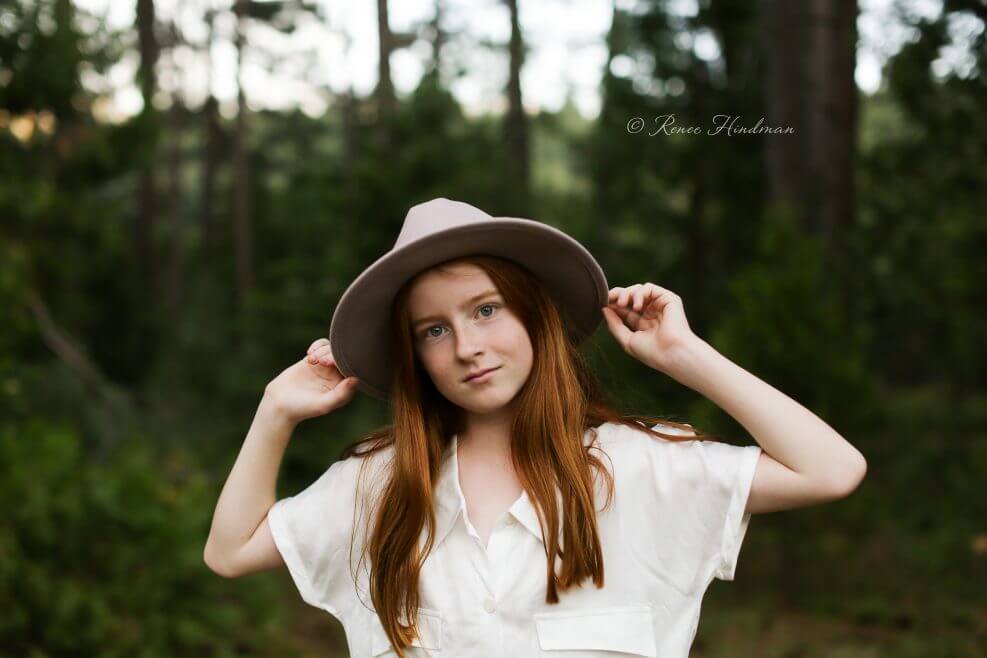 2. Let your children bring friends camping with them. It is more fun for everyone. Children entertain themselves and enjoy having a friend included in their special family camping trip. It is a win-win. It is always more fun to suffer with a friend (wink, wink)!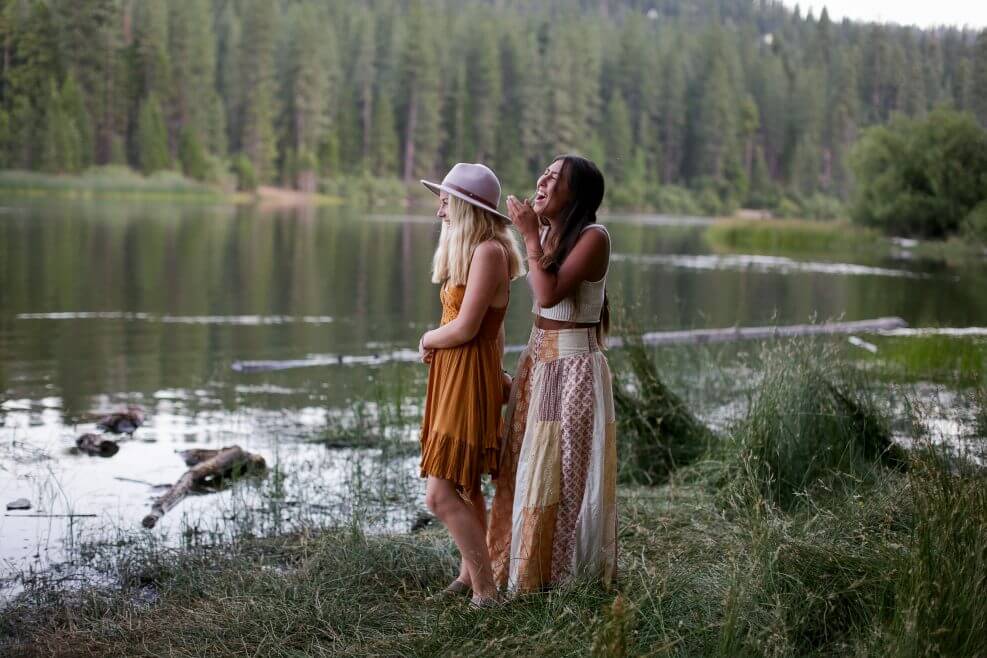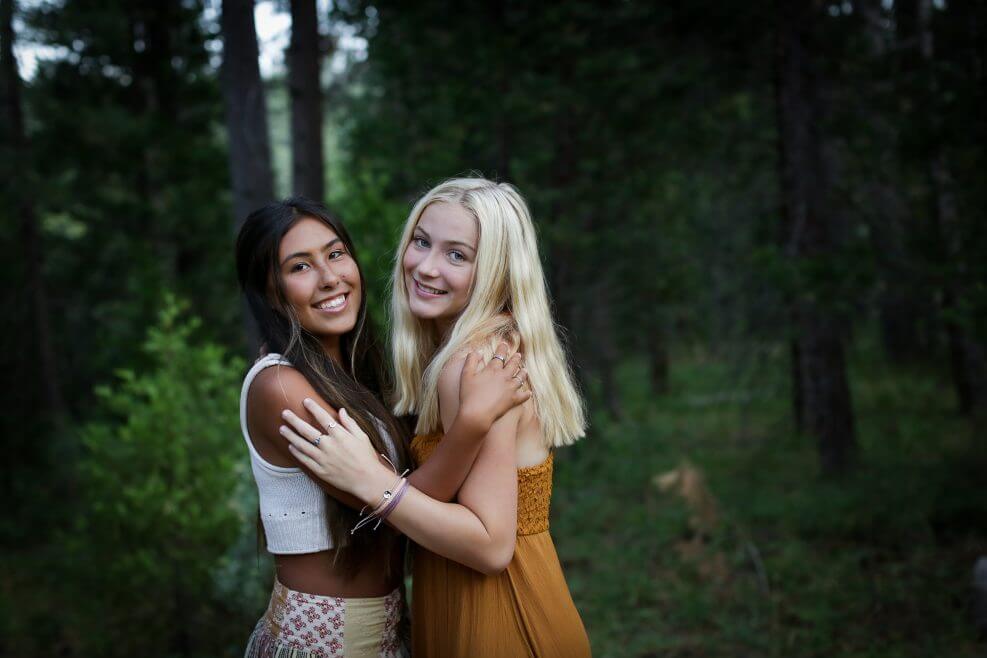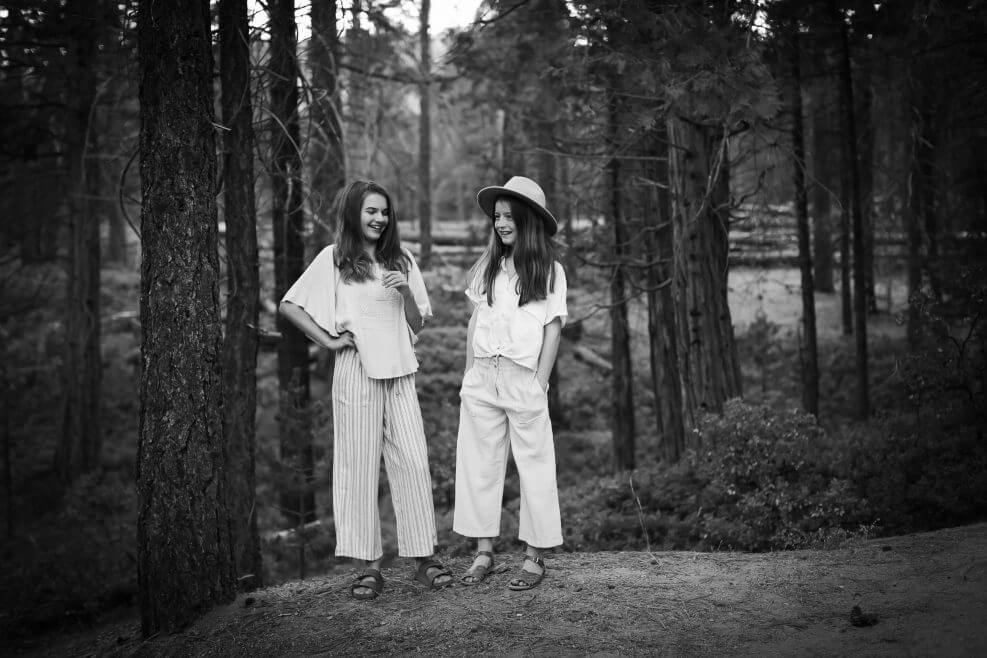 3. Bring a hat. Hair can be unruly or showers hard to find. A cute hat can go a long way and hide the mess. Such as this hat is from Free People.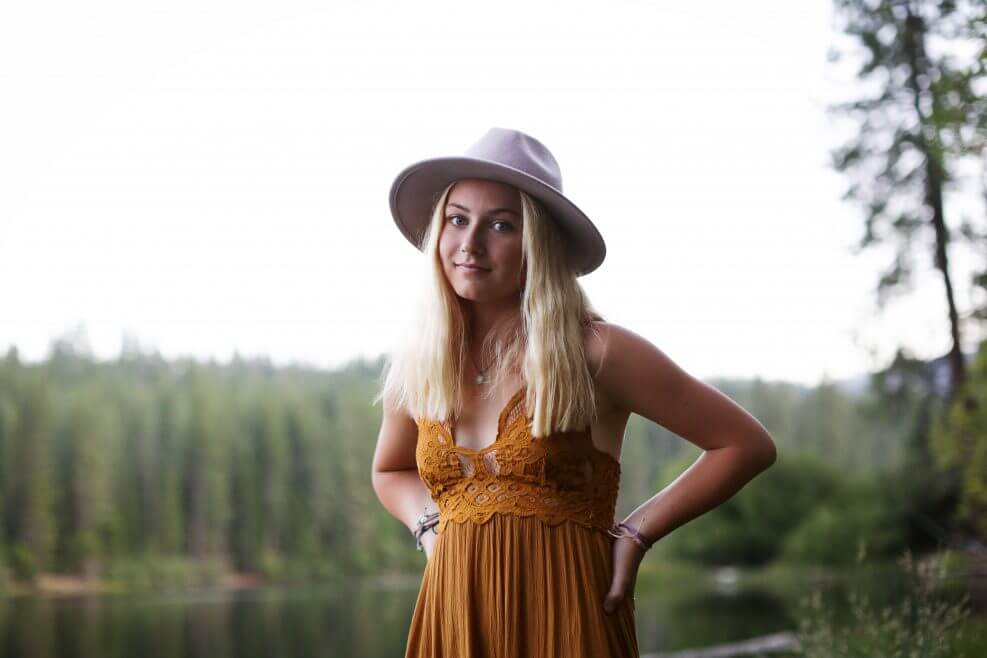 Here is another hat idea- grab the hat. Furthermore, using one hand or two adds a little visual interest to the image.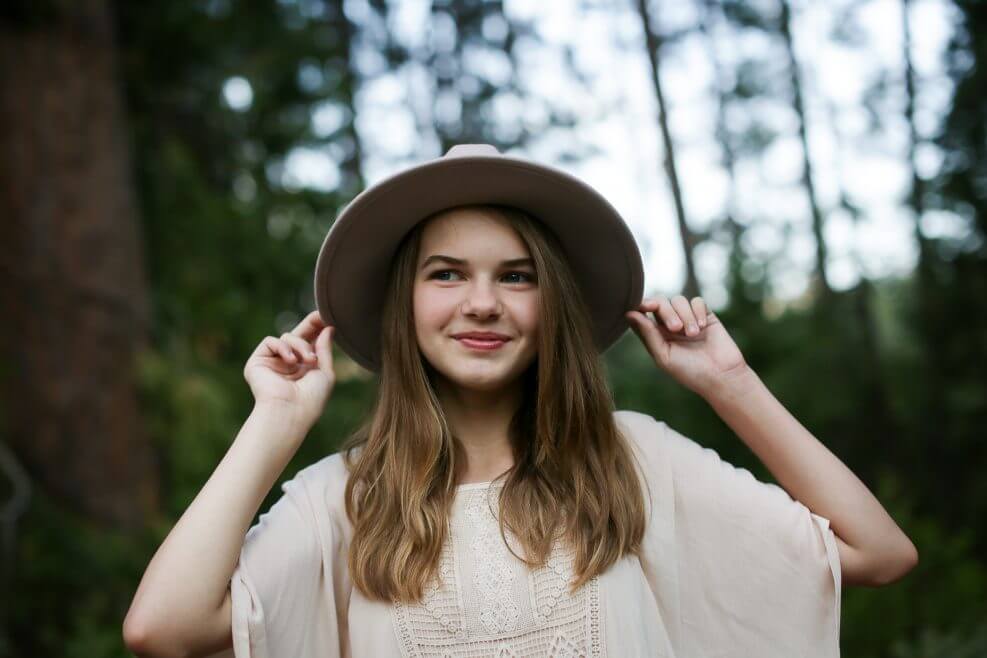 4. Neutral clothing. Try to stay away from clothing with patterns unless the outfits coordinate. Hence, I like using mostly solid, natural colors.
By the way, If you ready my last blog post about traveling with your littles, you will have read the same advice. It is a photo tip that works in most scenarios.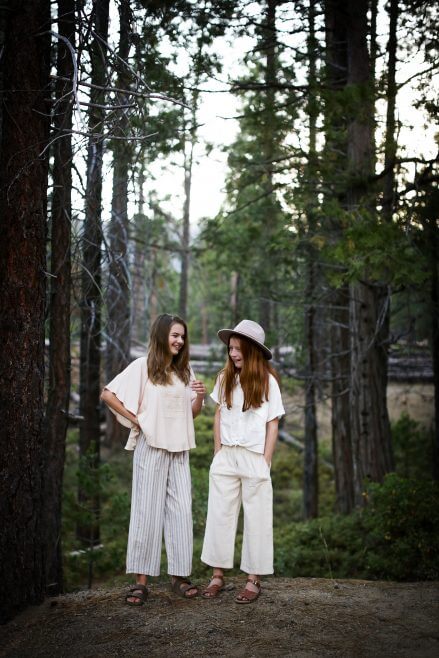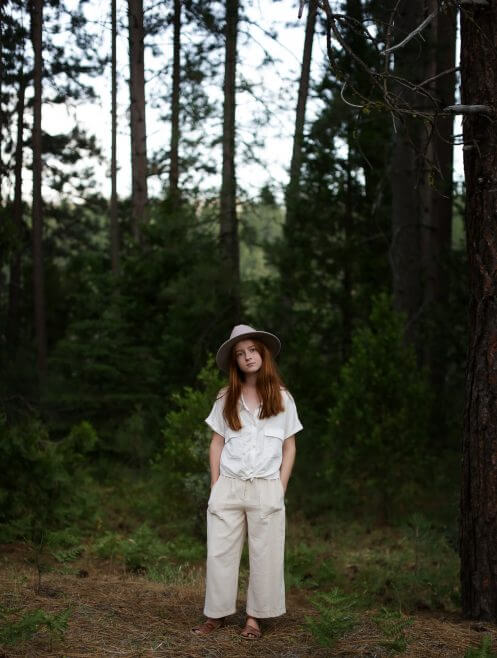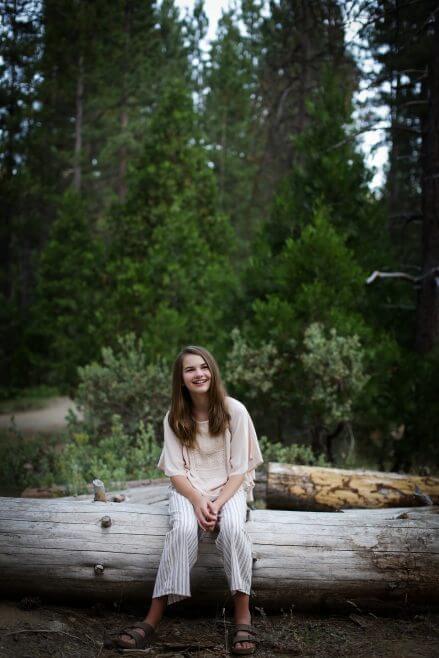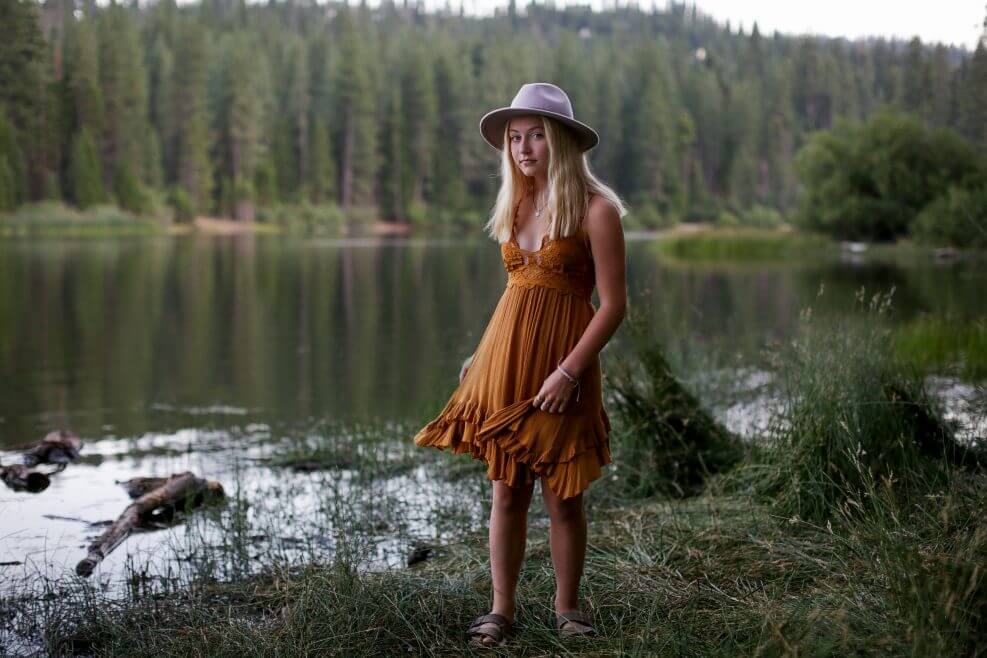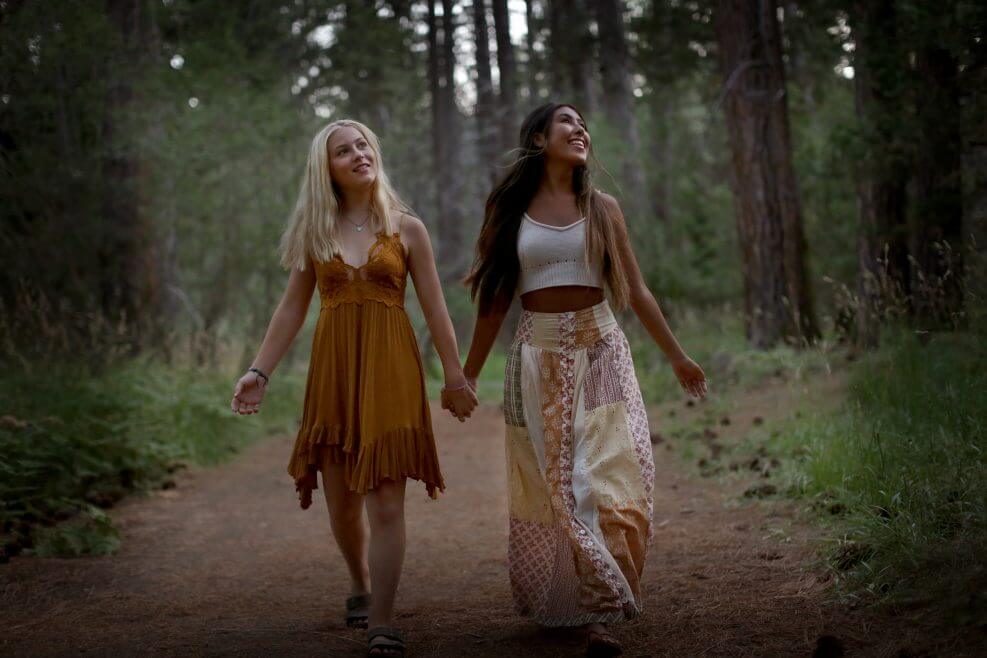 5. Embrace the crazy. Being the mother and the photographer is stressful. I want the images SO bad and I think they like to mess with me. I have learned to laugh and embrace the crazy. The images end up being some of my favorites!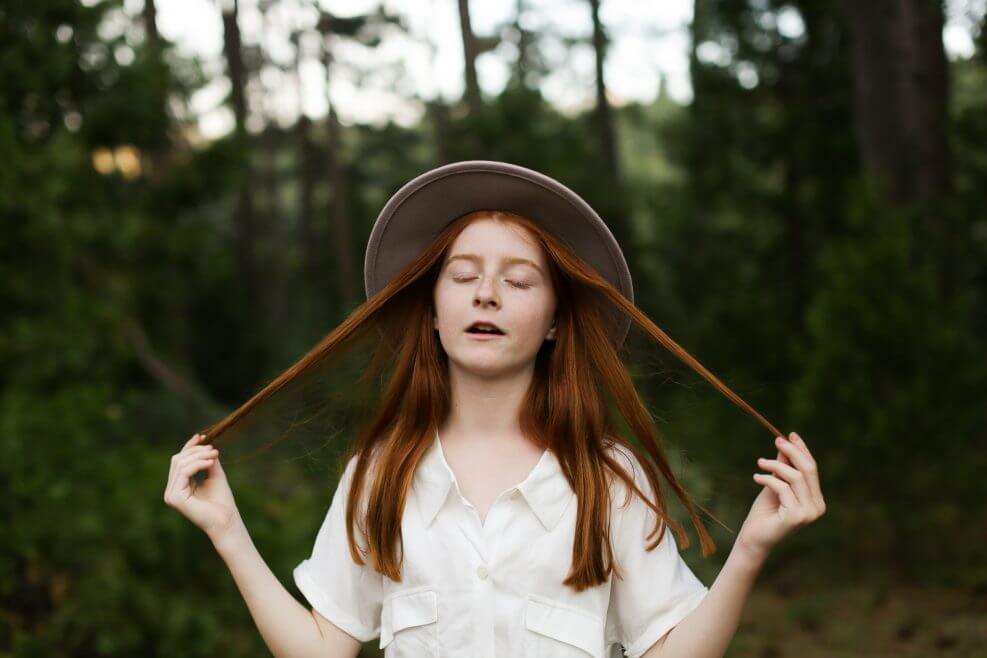 In conclusion, camping is a lot of work and lot of fun. Photographs will remind you of all the good times had by all.
However, don't forget to capture all the candid moments in between that also make up fun memories as well. Otherwise known as, the swimming, relaxing in your tent, marshmallow roasting, hiking and the overall good old time!
Here are some of our favorite moments captured at Hume Lake this summer in the Sequoia National Park.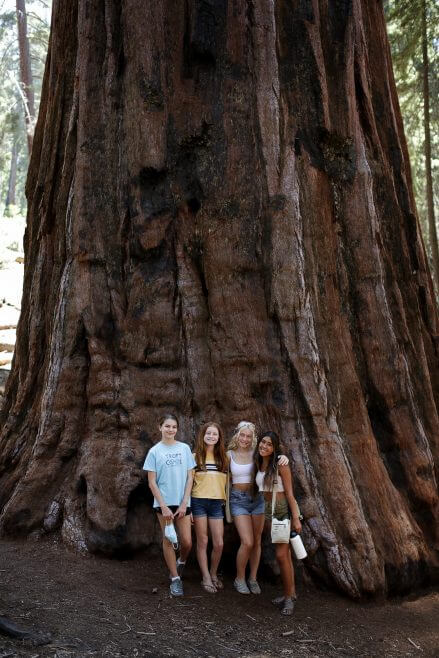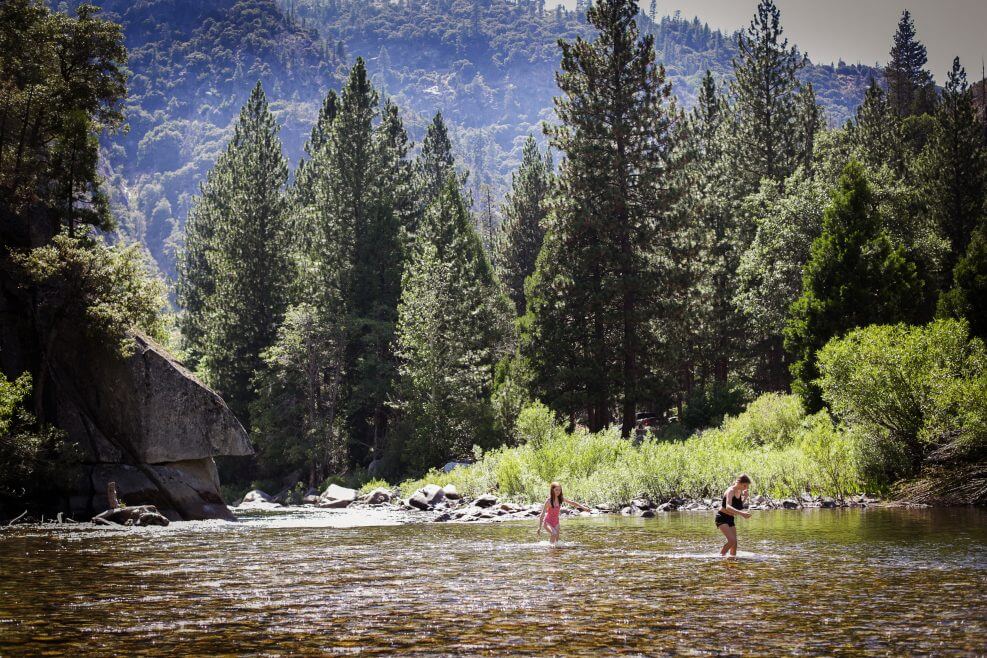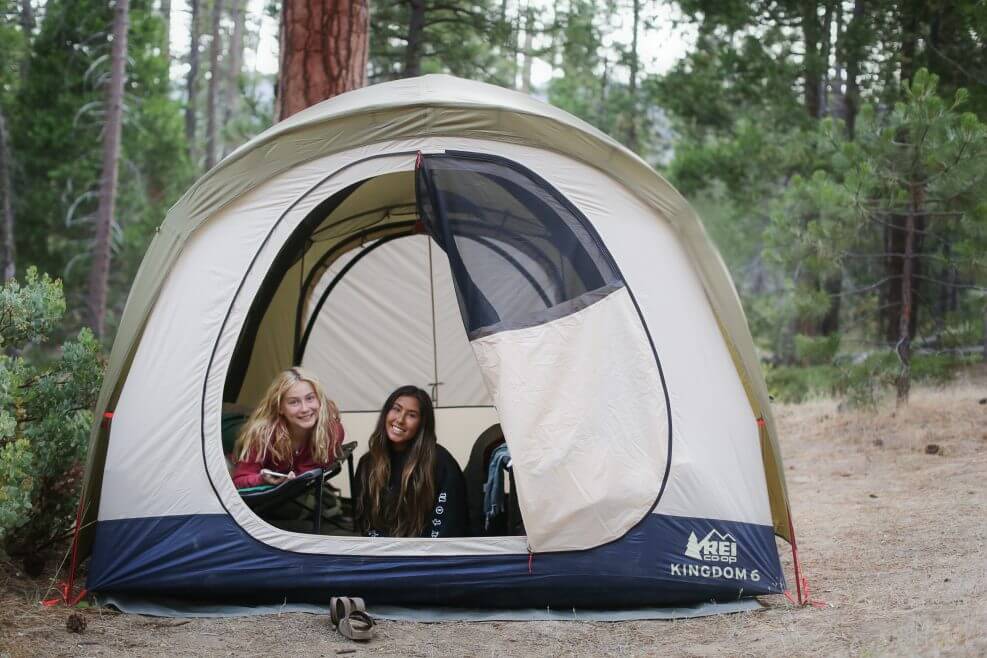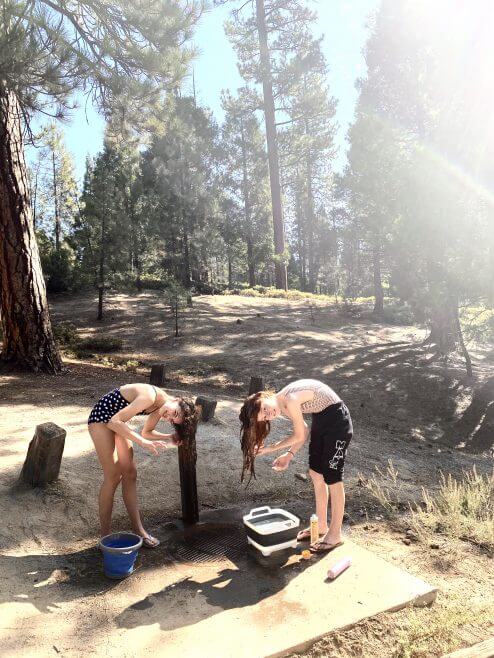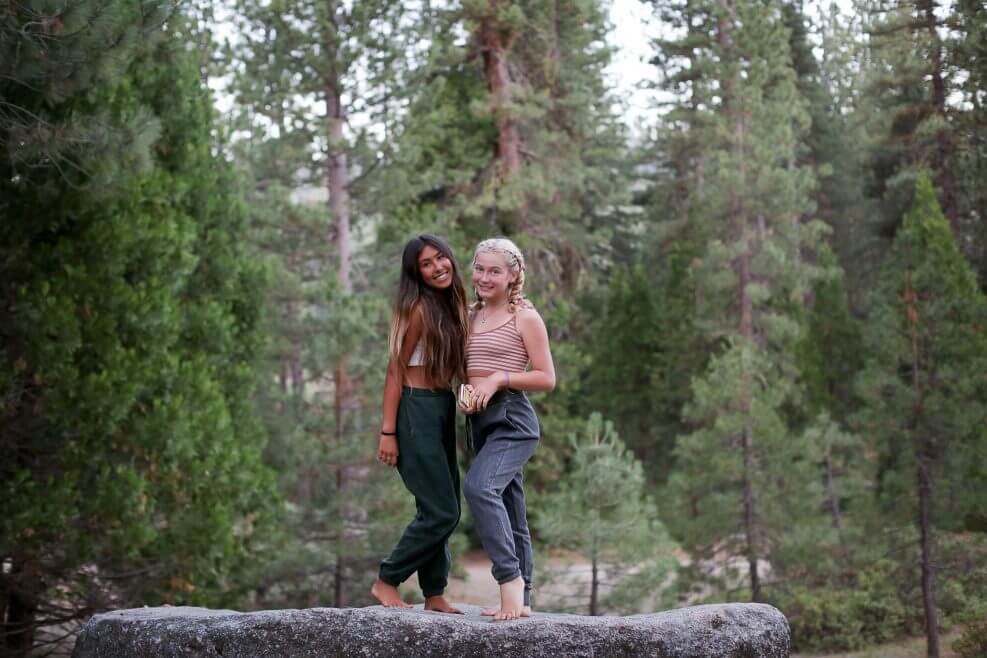 I hope you are inspired to get out of town and go on an adventure! All images were taken by San Diego family photographer, Renee Hindman. Now get out there and camp!