Can you believe it is already time to plan your Carlsbad family Christmas photos? It is never too early to begin thinking about the Christmas photo session, the photographer and the fabulous Christmas card!
Non traditional images usually end up being my favorite. As a photographer I like to shoot a lot of posed images and mix in the candid moments as well. Furthermore, If you have seen my facebook or Instagram wall it is my family completely goofing off and no one following directions. I was frustrated with the kids' behavior at the time but the image captures us perfectly! The photograph even made the back of our Christmas card. We recently had our family photos taken in Utah and my kids aired all kinds of dirty laundry! Again, mouth drop but the images are all worth it!
As a matter of fact, here is one particular family photoshoot that I look forward to every year. Consequently, I have photographed this family since Avery was in kindergarten and now Aidan is in his senior year in high school! Poor Aidan has put up with all kinds of crazy fun photoshoots and not once have I ever heard him complain! The Simpson fellas definitely get extra credit for great attitudes! Mama shares the love of photography and has a beautiful album of every photoshoot we have ever done. Each year we pick a different location and/or theme. We have pretty much done it all from cars, trailers, iceskating, beach, field, you name it…
What's next? I am pushing for Joshua Tree or Big Bear. Additionally, anyone reading this I have dates for both Joshua Tree and Big Bear if you want to get on my schedule and are feeling adventurous!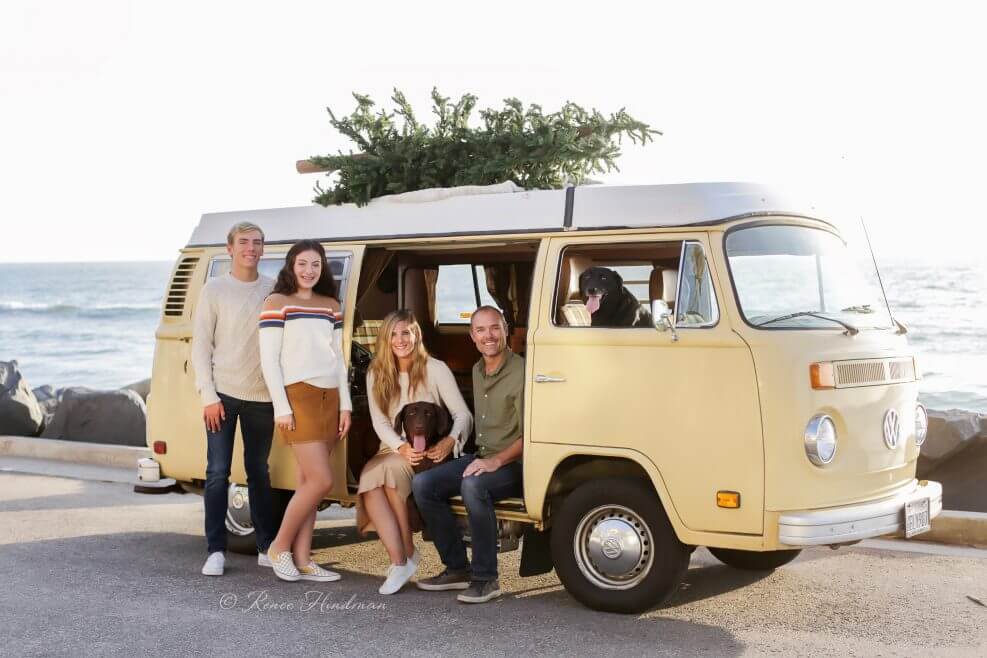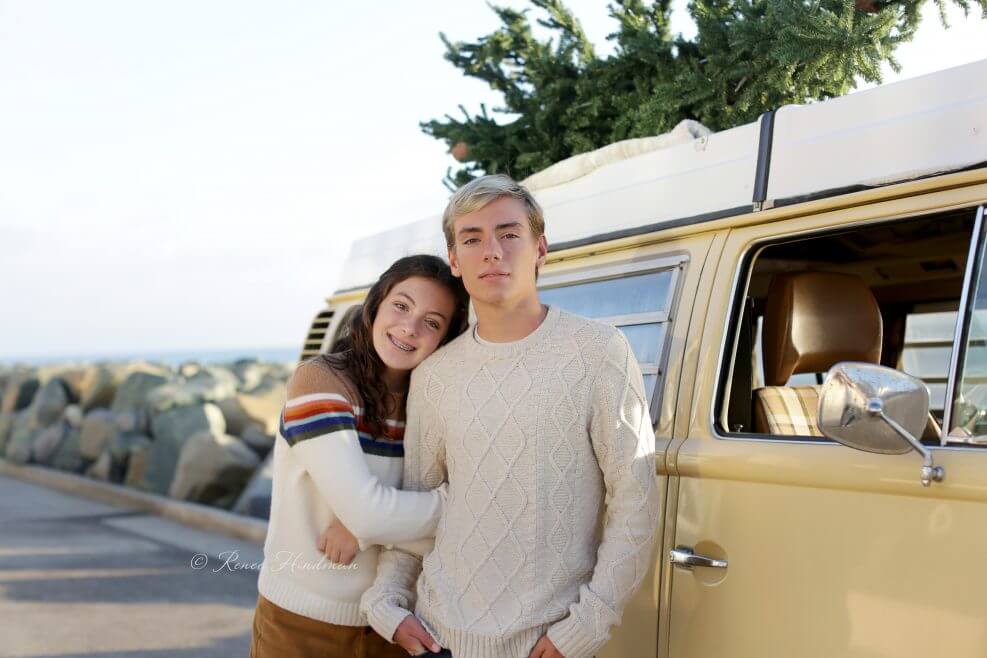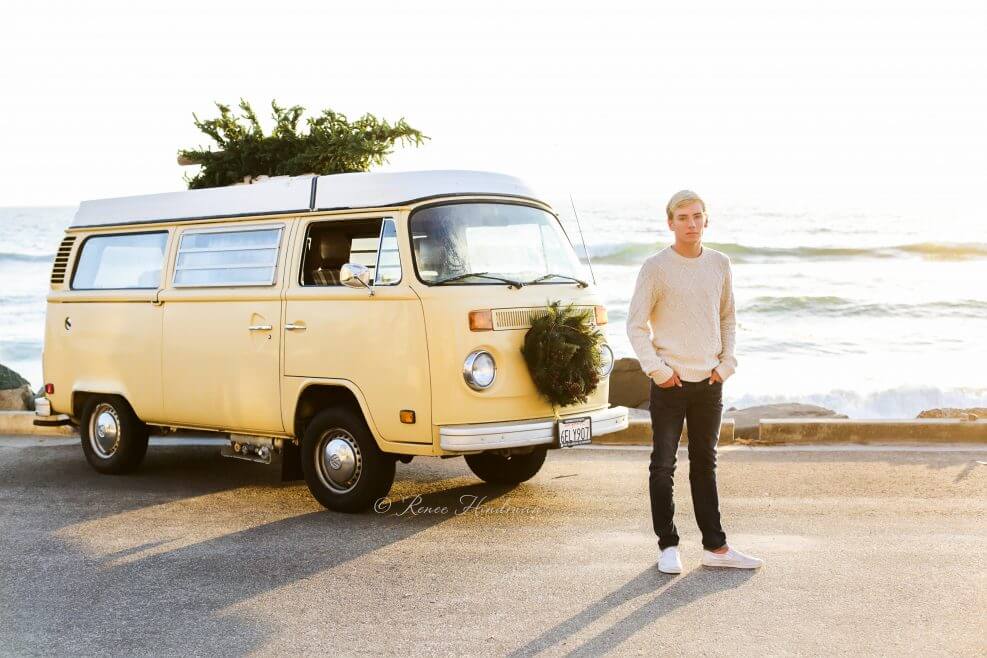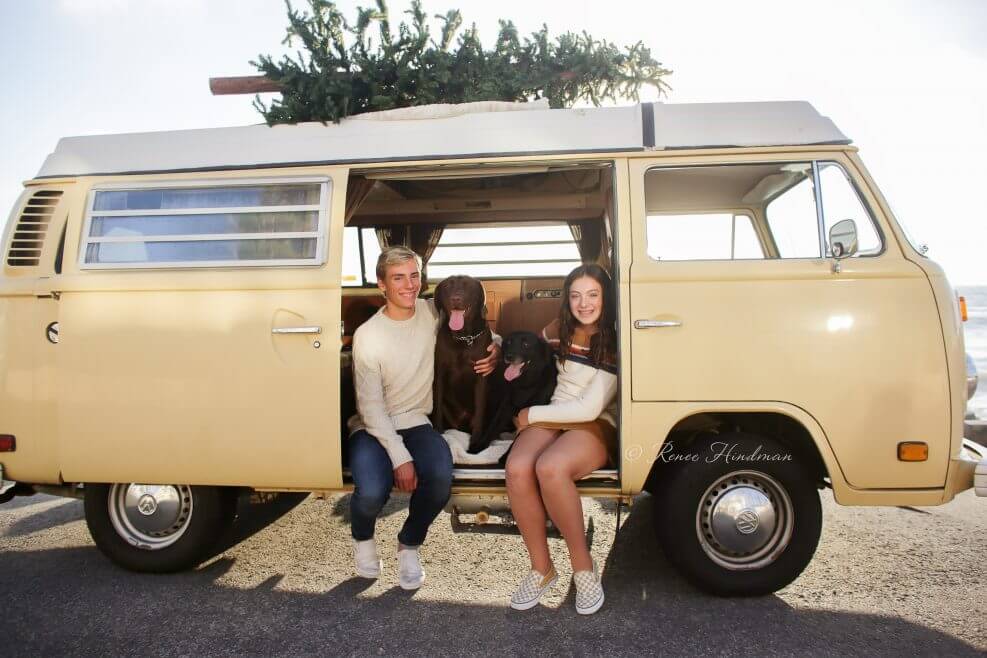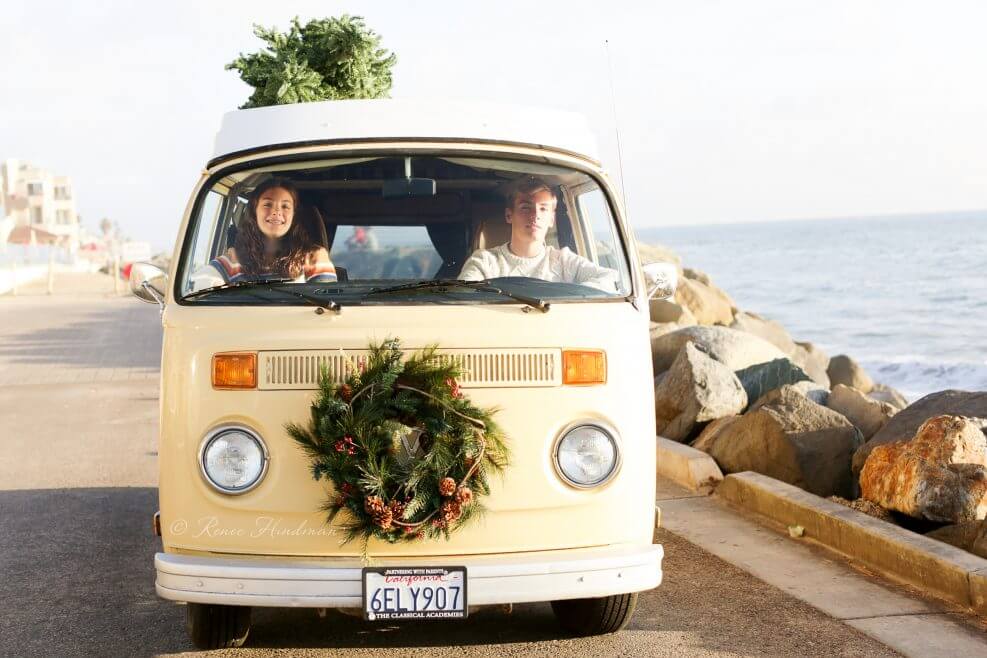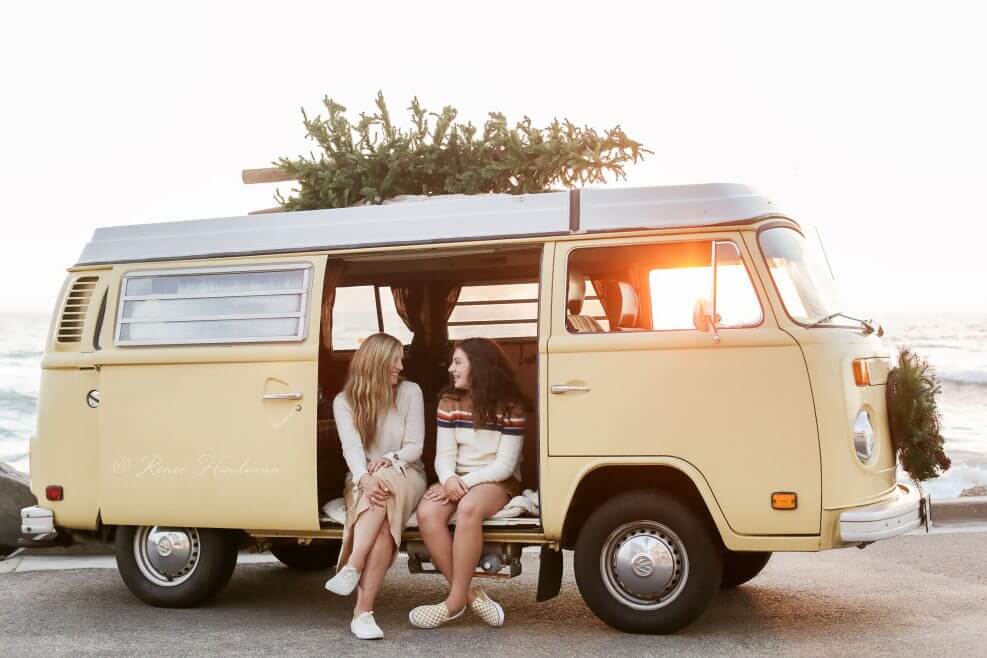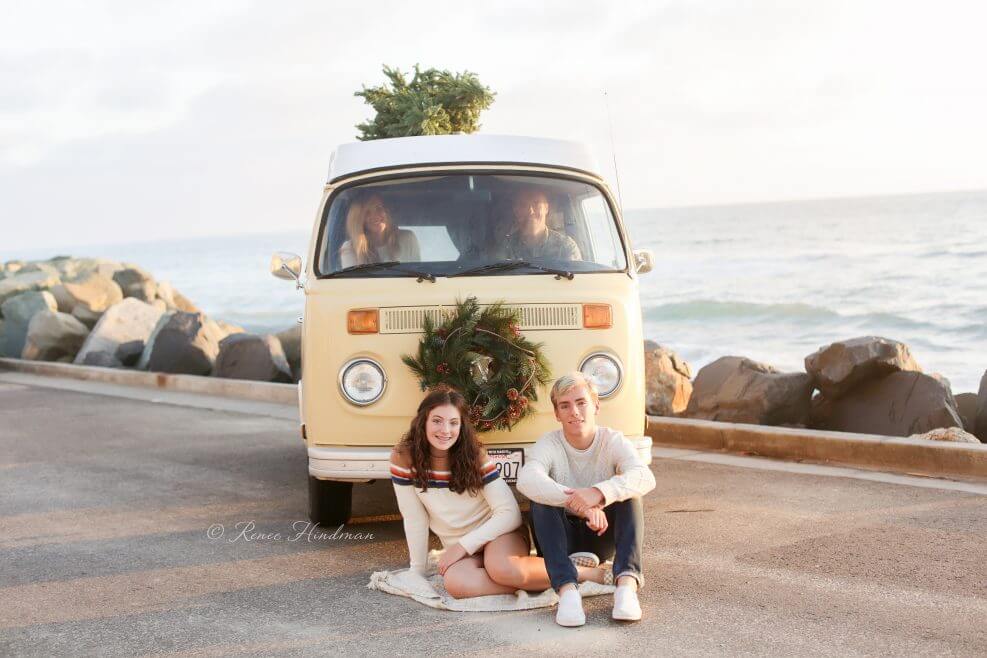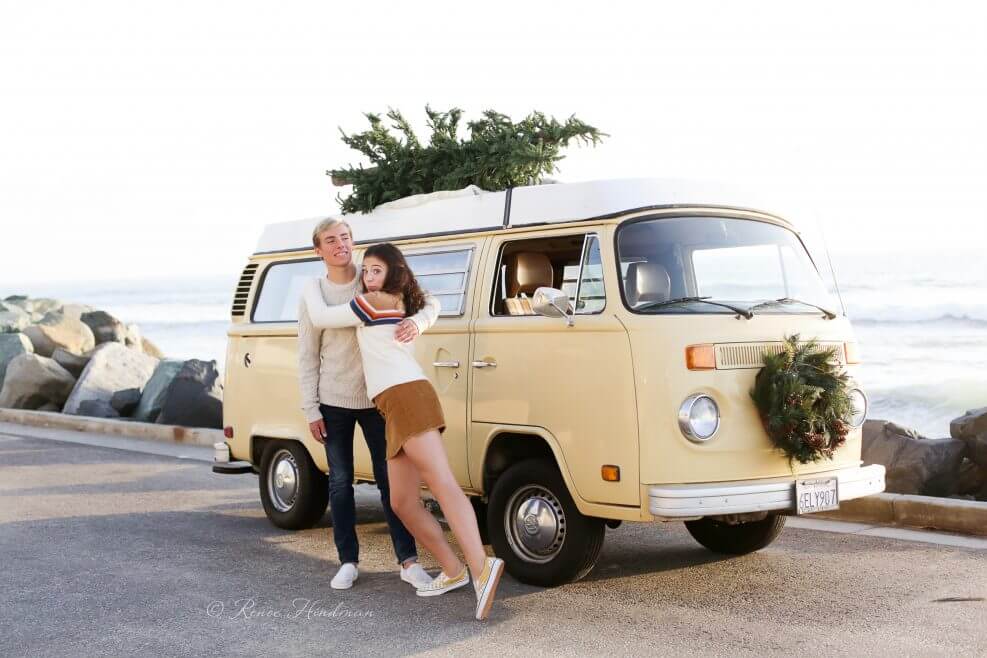 Last, All photos were taken by Carlsbad's leading child and family photographer, Renee Hindman.