It is a busy time of year on the beach in Carlsbad to have your portraits taken. This beach portrait Session in Carlsbad was so much fun. Mixing posed shots with some classic beach action is always a hit with the kids.
We started just before Sunset and finished just after the sun fell below the horizon. As a Carlsbad beach Family Photographer, one of my favorite places to take photos is Terramar. There are so many looks in one location and there's plenty of room to run around and have a great time!
It's really important to me to get those posed shots you'll always want on your wall but I love letting the kids let loose and have fun. I learned by photographing my own girls that playful equals genuine smiles.
There were hundreds of beautiful photos from this Carlsbad beach portraits session but here are a few to show you the vibe.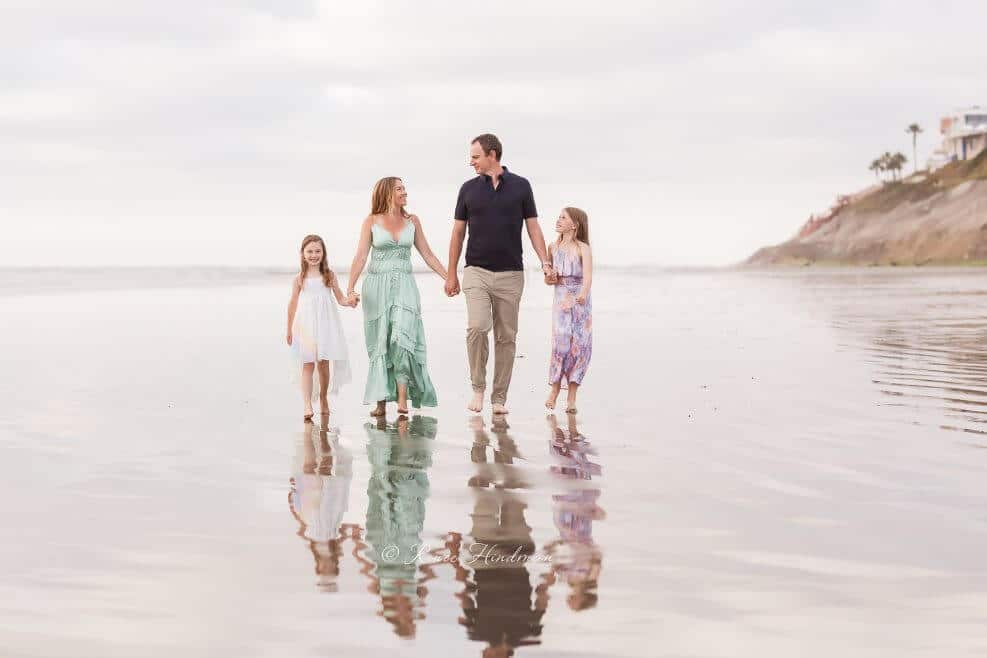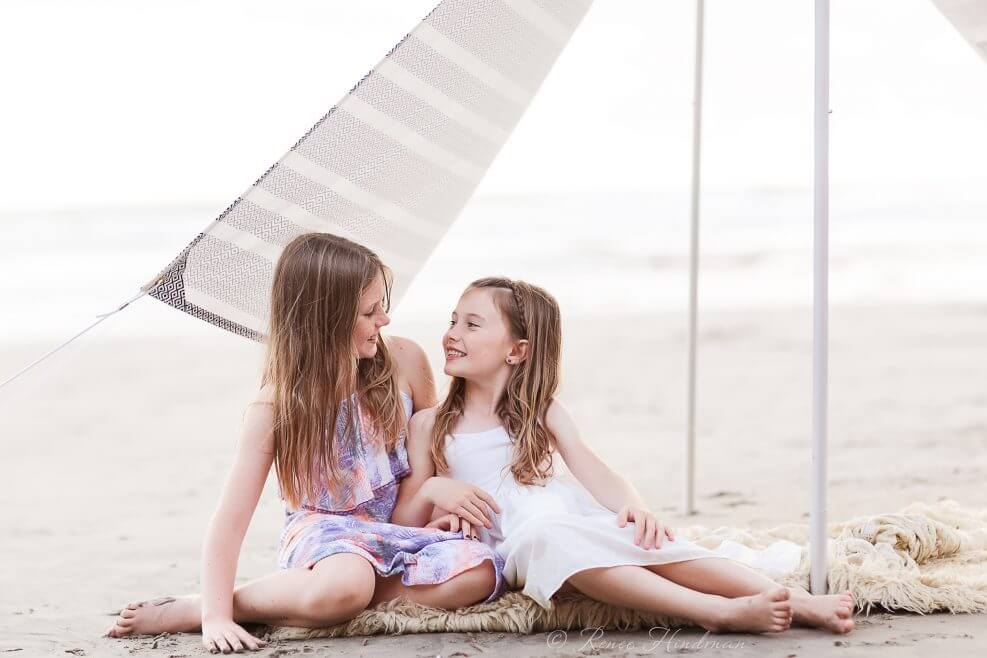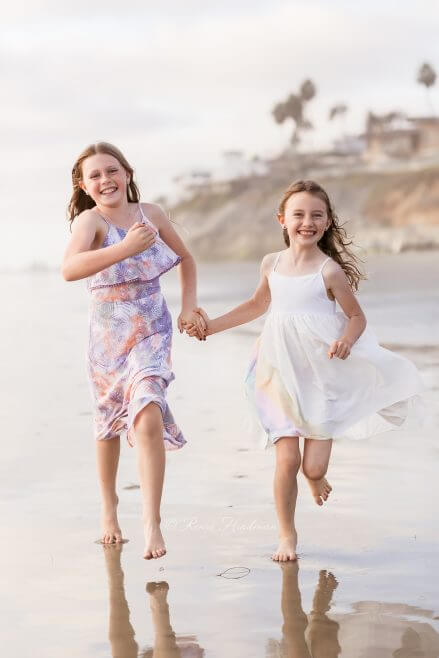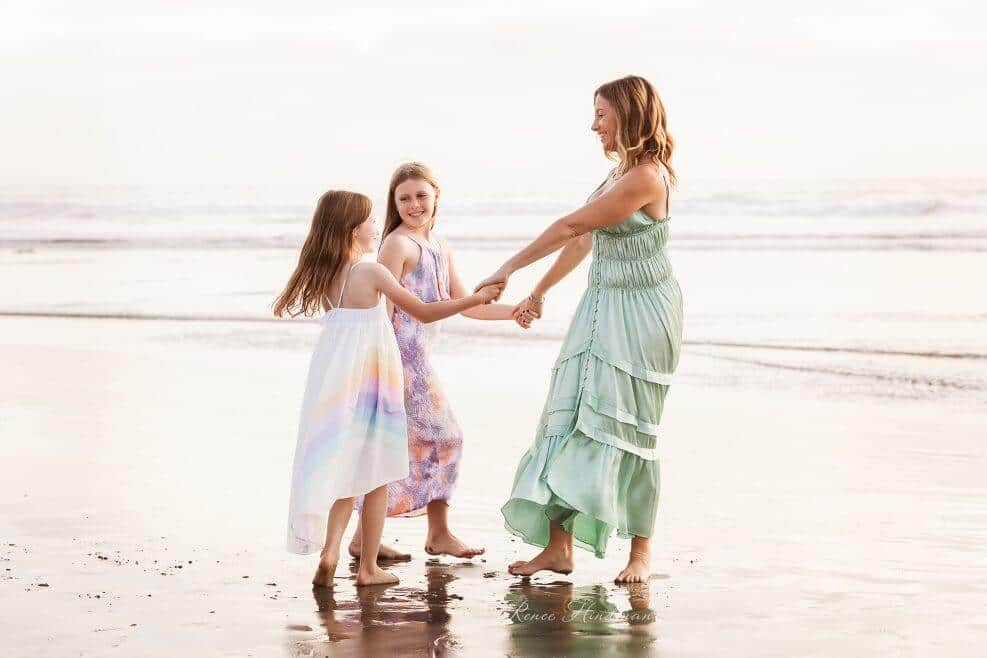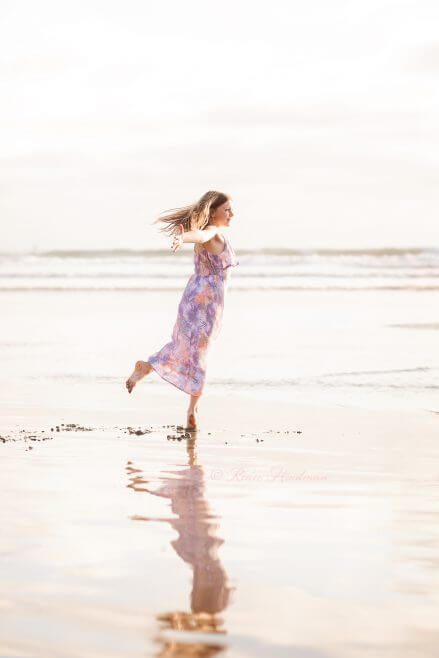 All photographs were taken by in Carlsbad by beach portrait photographer, Renee Hindman