As a San Diego family photographer and a mom, I have had the pleasure of capturing countless moments, freezing them in time through my lens. One of the most delightful experiences has been photographing children that I have had the pleasure watch grow up. One of my absolute favorites is Zoe, a talented high school senior from San Diego. We have shared many memories over the years, thanks to our daughters' softball team, camping trips and snowboarding adventures. It was an honor to document this significant milestone in her life.
Location Selection:
We wanted the perfect backdrop to highlight Zoe's natural beauty , LOVE FOR THE OCEAN and vibrant personality, so we scouted various locations around San Diego for the perfect high school senior photo experience. We ultimately decided on a beautiful coastal setting with golden cliffs and breathtaking sunset views. The spot matched Zoe's essence, energy and zest for life.
Preparation and Styling:
Before the shoot, we discussed various looks and outfits that would complement Zoe's unique style and showcase her personality. We opted for a mix of casual and semi-formal attire. The goal was to capture different facets of her awesome personality and a set of images that both mom and Zoe would LOVE.
It's always a pleasure Zozo and I can't wait to see where the future takes you.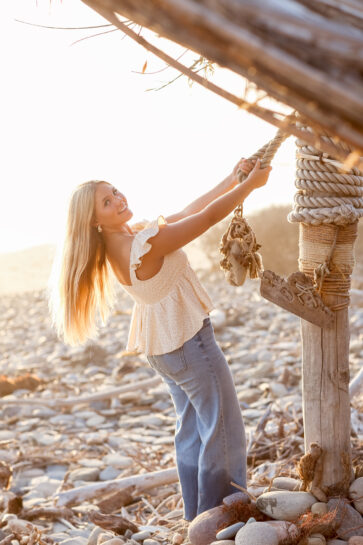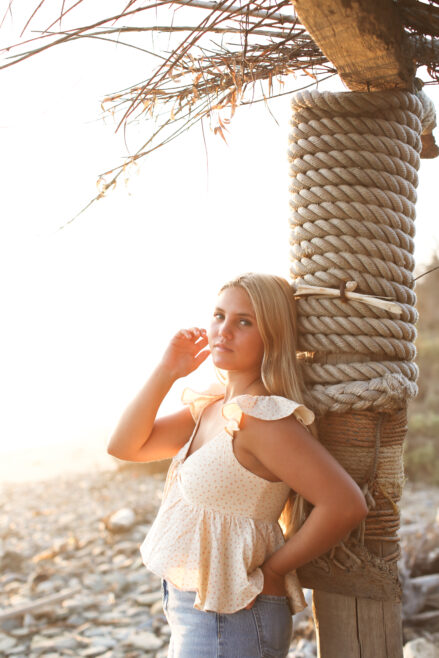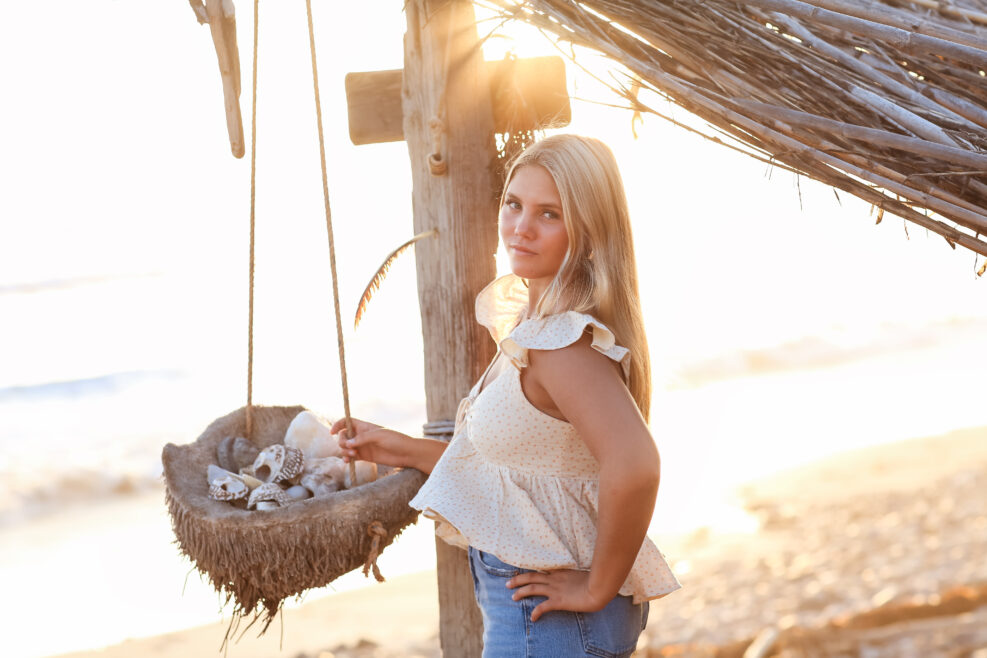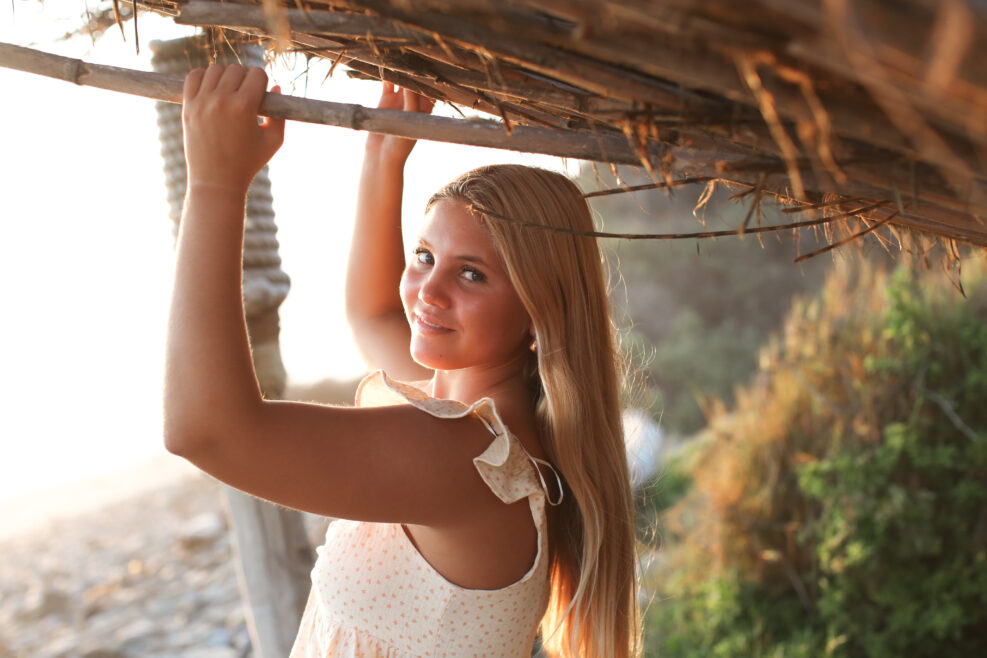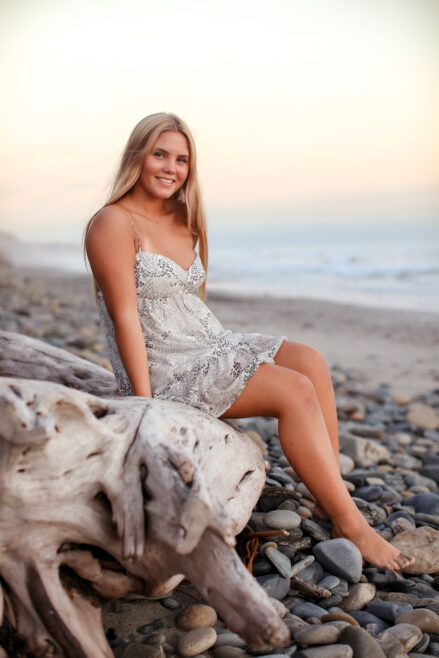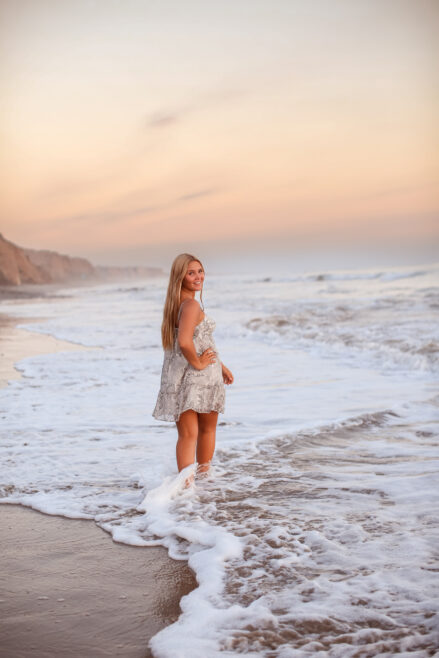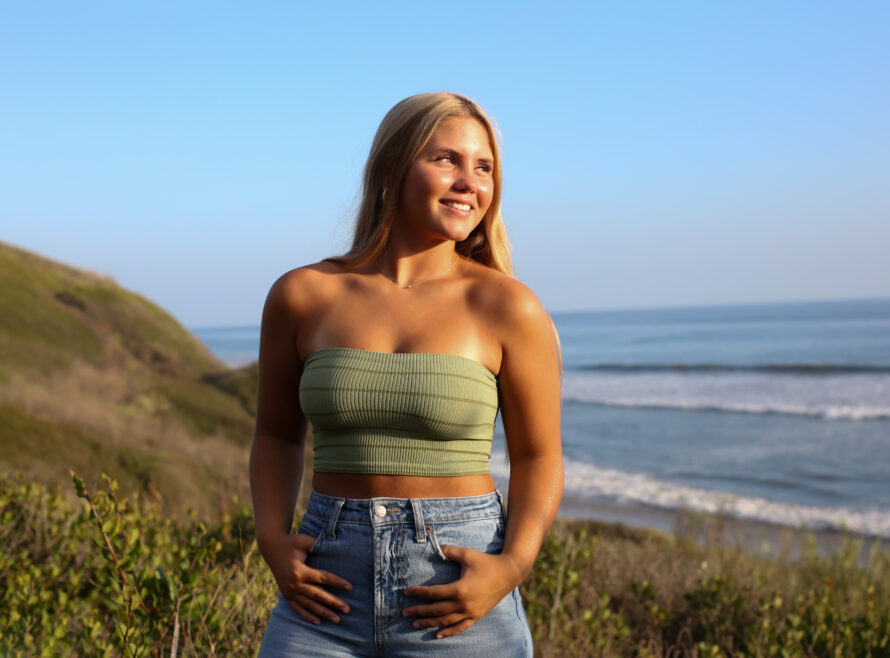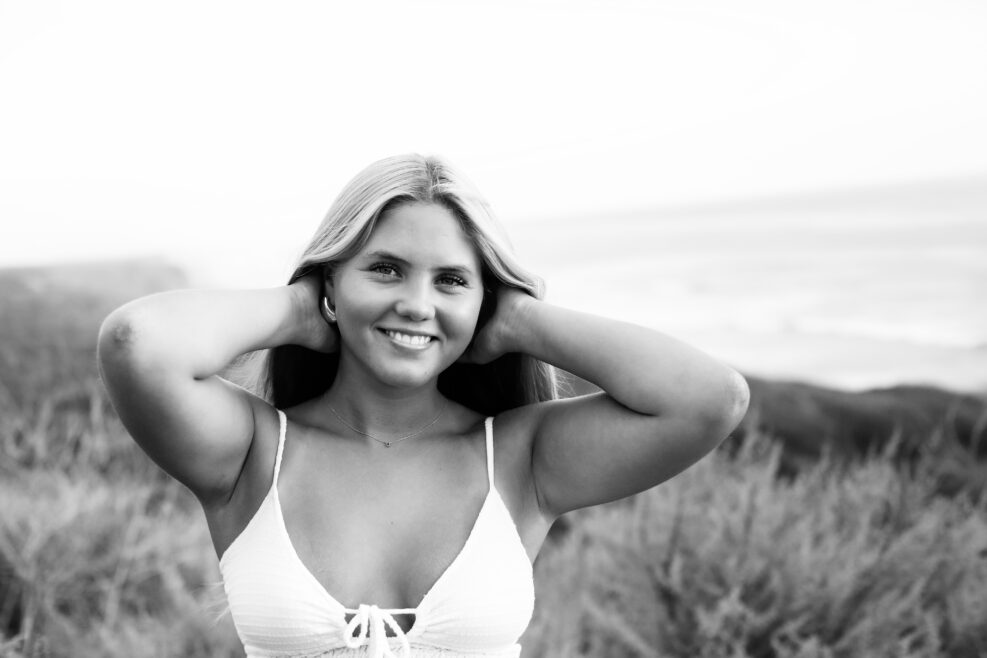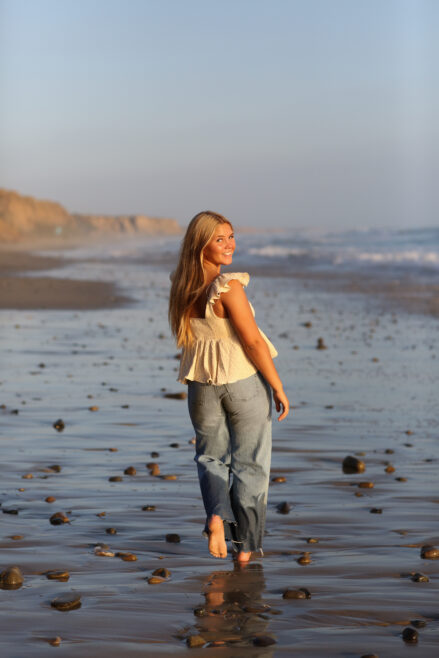 All photos were taken by San Diego's leading high school senior photographer, Renee Hindman. To book a session please email contact@reneehindman.com