If you are looking for a Christmas photographer in San Diego, you have come to the right place. I have a few remaining sessions available. Please see my website or email me at info@reneehindman.com
A few weeks ago I flew out to Park City to take this family's Christmas photos. Originally, we were trying to capture the yellow Aspen trees, however the day before I arrived it dumped over a foot of snow in some places. Naturally, we scouted the best location and we were able to find yellow Aspen trees dripping with snow. Combining an adventure with photography is my absolute favorite thing to do. If you are thinking about a travel session, please let me know. Have camera and will travel! This fall has been filled with unique opportunities and I feel really grateful for that.
If you are local to San Diego and are looking for mountain photos, I also offer Big Bear mountain photos. Sometimes a little extra effort in your Christmas photo planning can have a huge reward that lasts a lifetime! Some example of Big Bear photos can be found here, here, and here. Get in touch and plan an adventure!!!!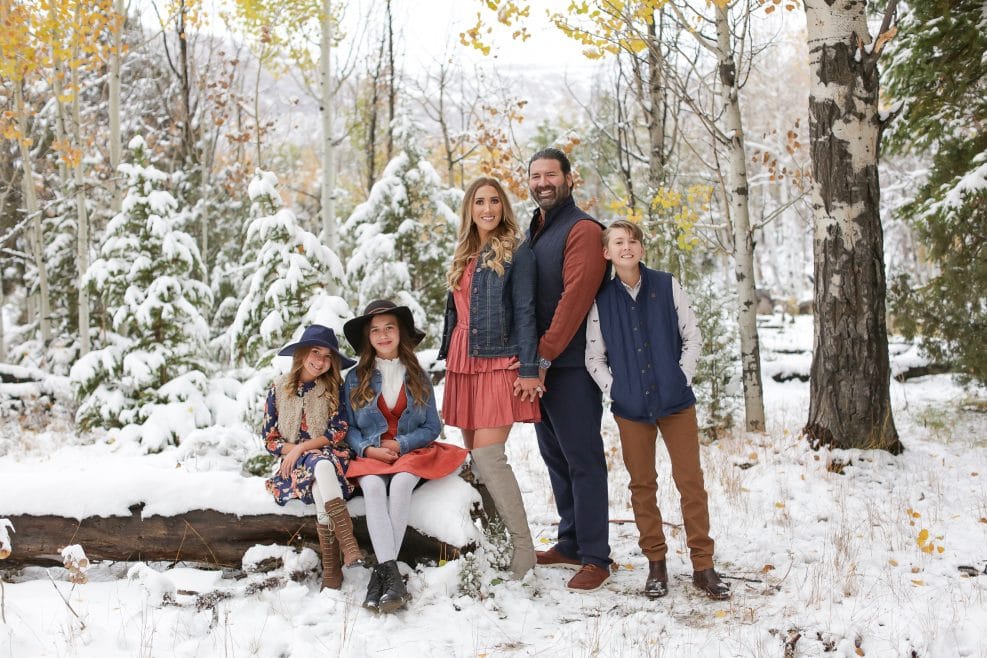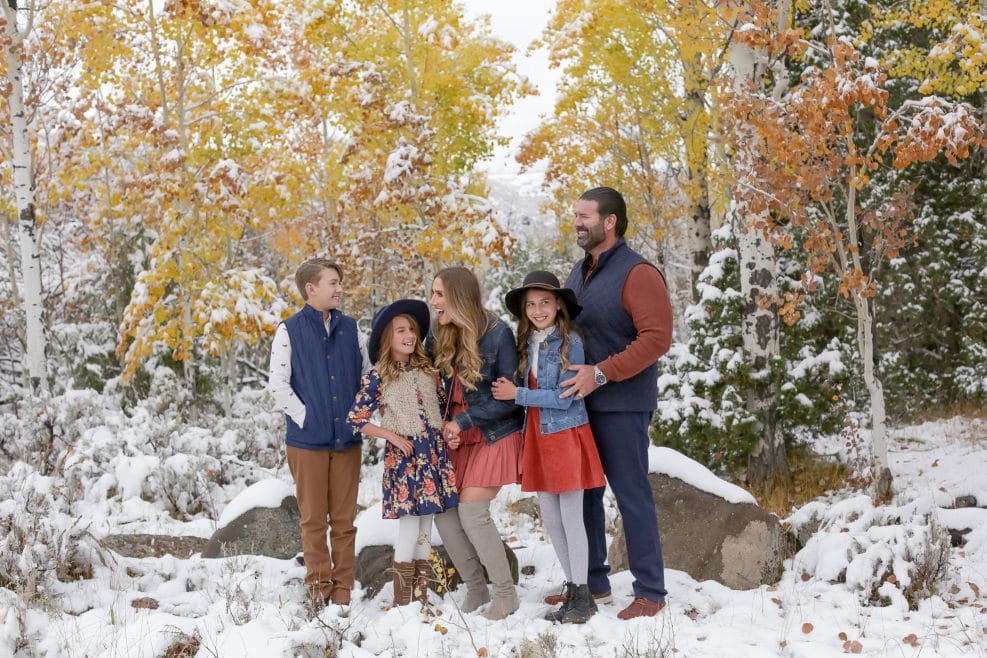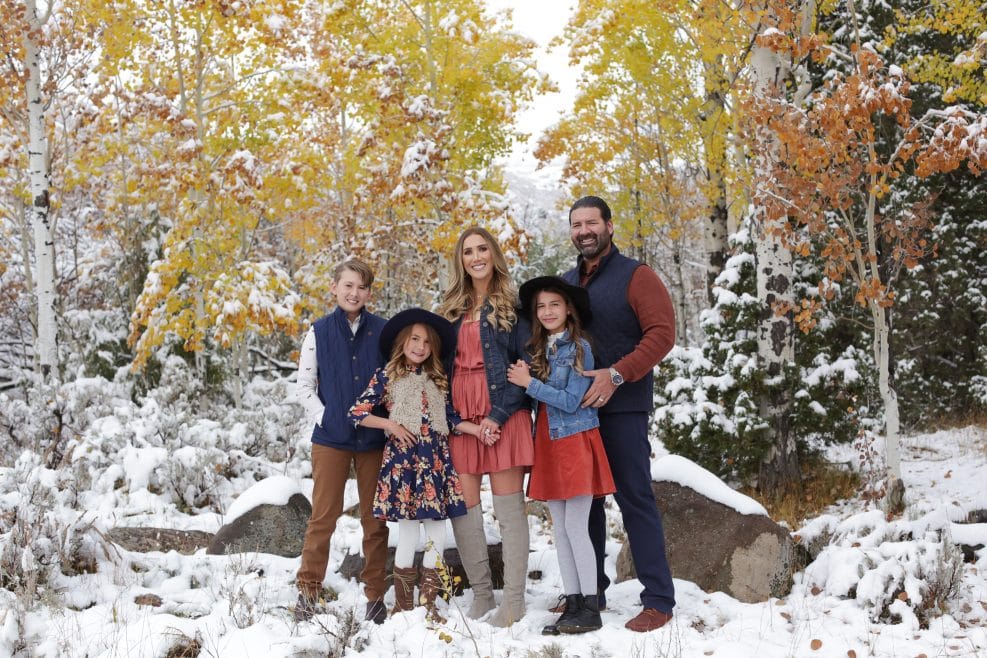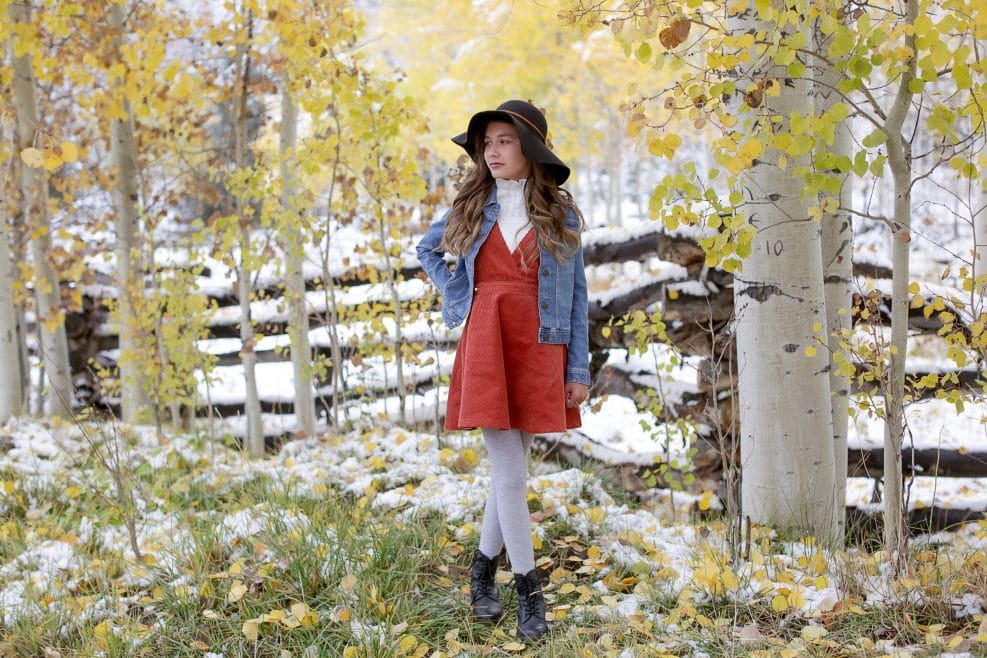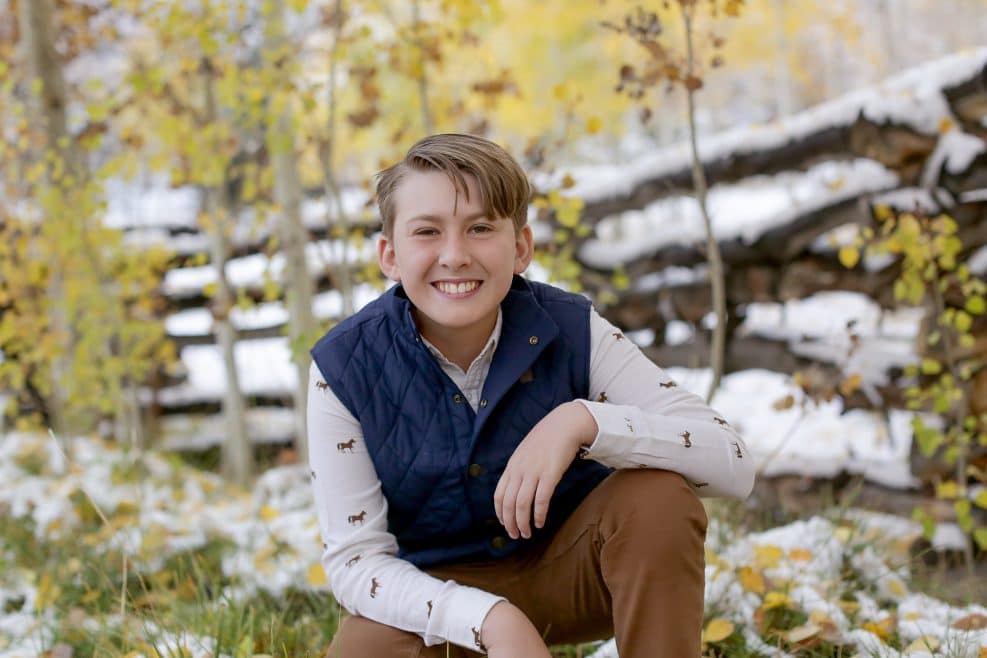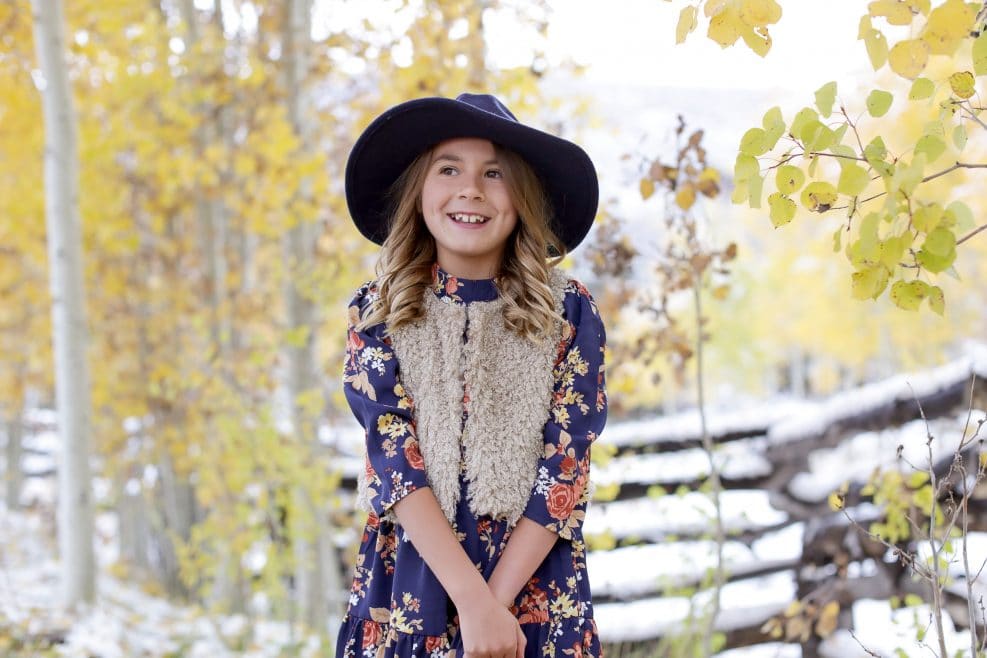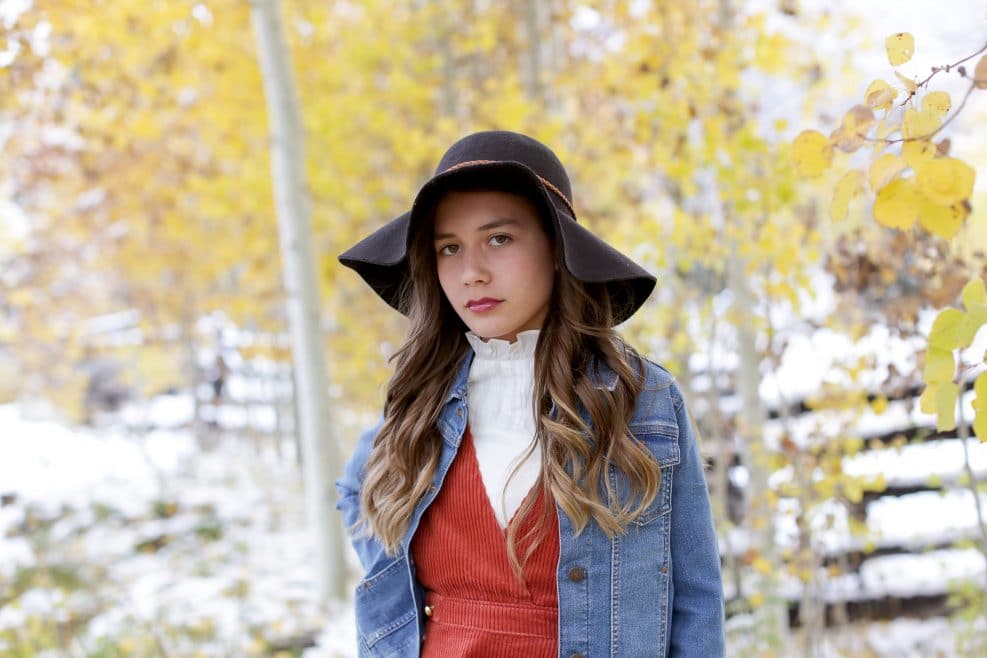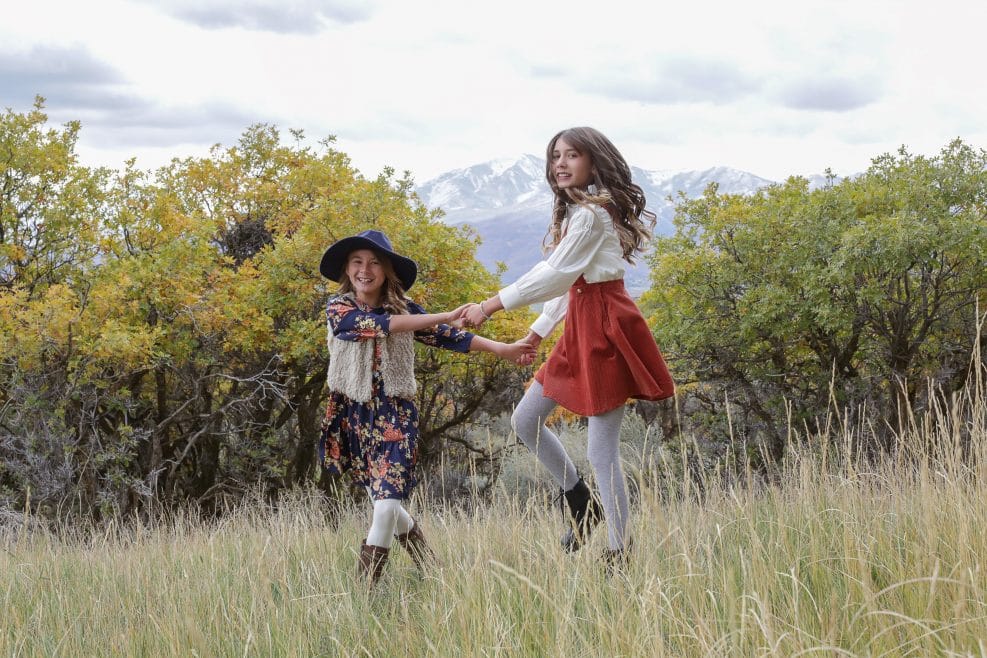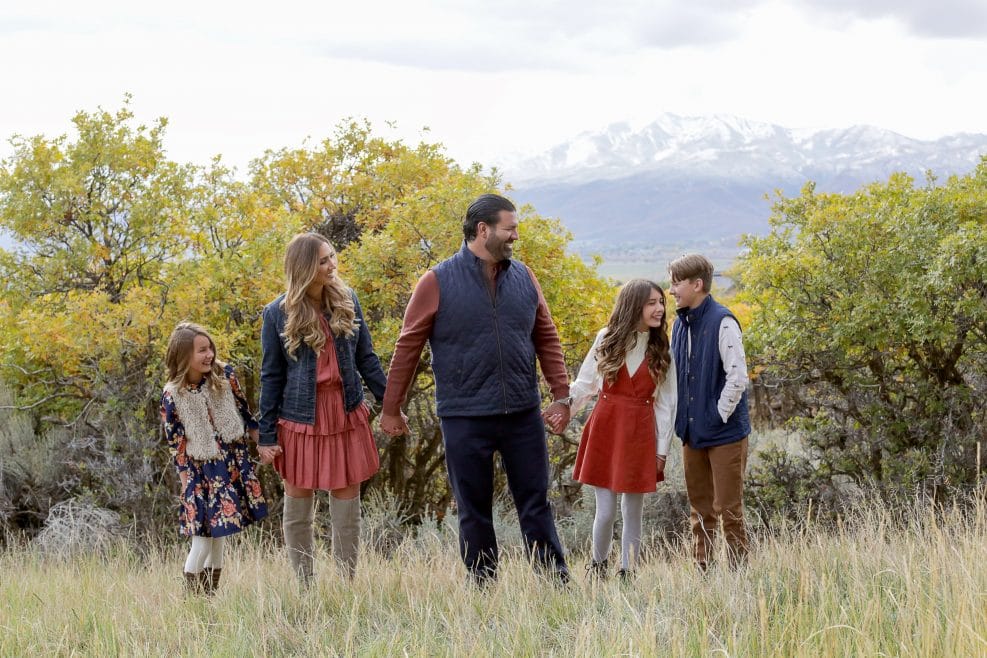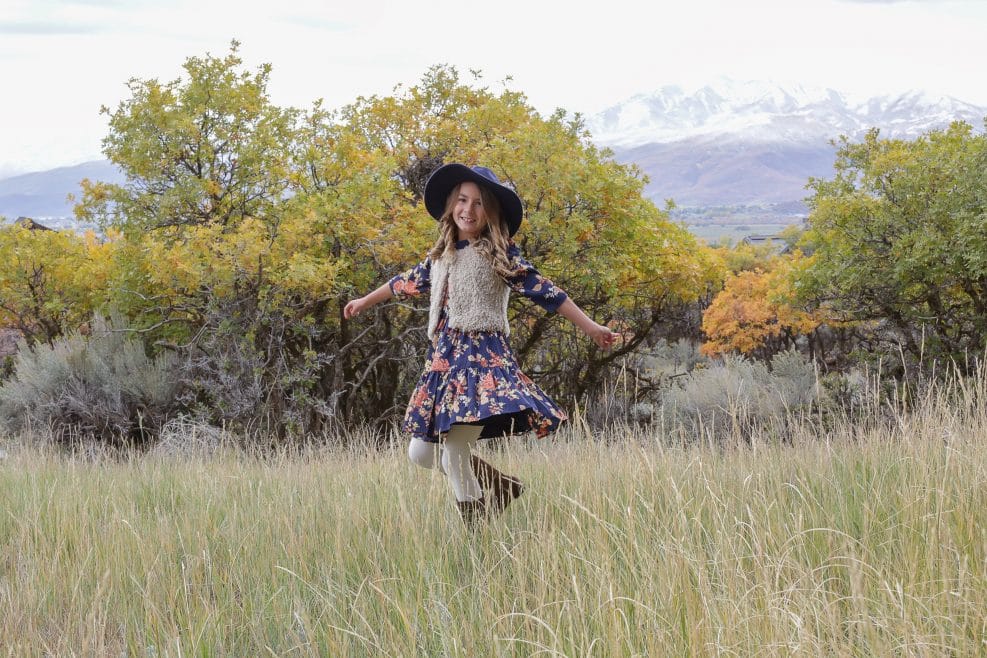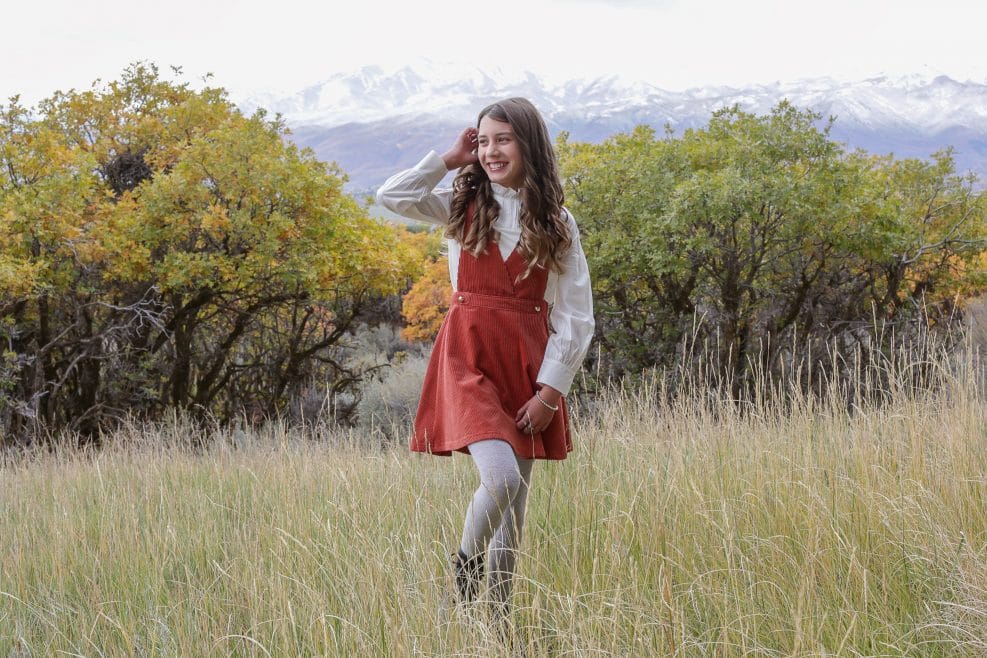 All images