I met up with the Davidson family in one of my favorite fields to capture their lives just as they are today… Rylee is a twelve year old sweet as pie gal who loves sports. My daughter plays softball with Rylee and she is just one of those kids you want your kids around. Good. I met sweet Levi while Mom was pregnant at the ball fields. Our families have spent many hours in the stands together. To have a cute baby to hold and smile with during those early morning, long days of softball makes the softball life even better. He's a happy little dude with an infectious smile. You just want to snuggle him and smile.
About a month ago Angela was folding laundry on a Saturday when she started to have seizures. The next day she found out she had brain cancer. About four days later she was in brain surgery to remove a large tumor.
When I heard of the news, I knew I wanted to help. I messaged Angela and explained that I am a terrible cook and her family would not appreciate a meal that I make (Well, maybe the kids. I make a mean quesadilla). I wanted to take these portraits of her family in Carlsbad.
These images were taken two weeks after surgery and I am just blown away at how well Angela is doing. She has a fantastic attitude and she looks great! She has now begun chemotherapy and radiation. She is still managing to get out and be with her family. When possible she is at the beach or at sporting events of Rylees'. I am in awe of you Angela. Here you are Davidson family. Today. I am praying for you and I can't wait to see you on the softball fields!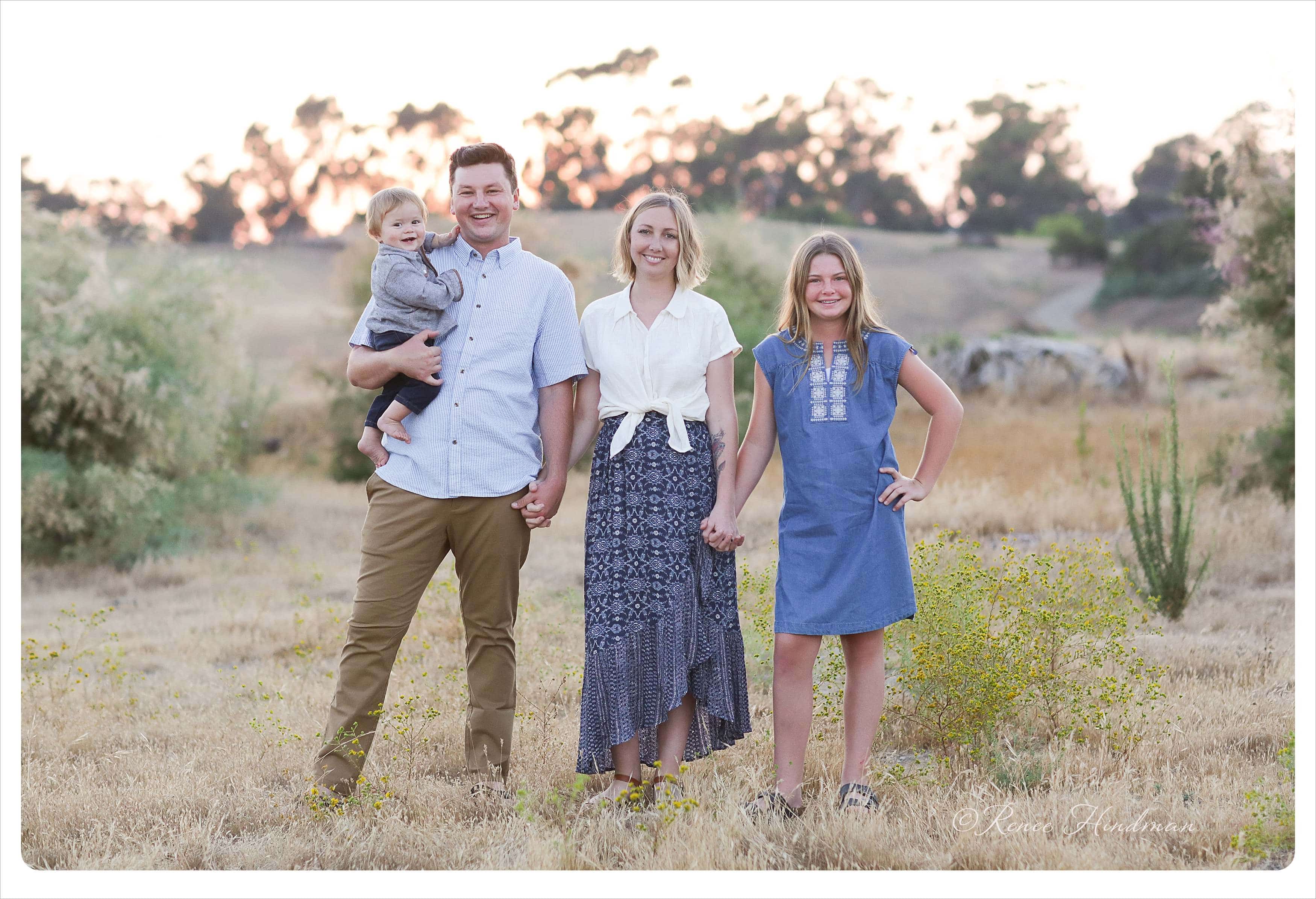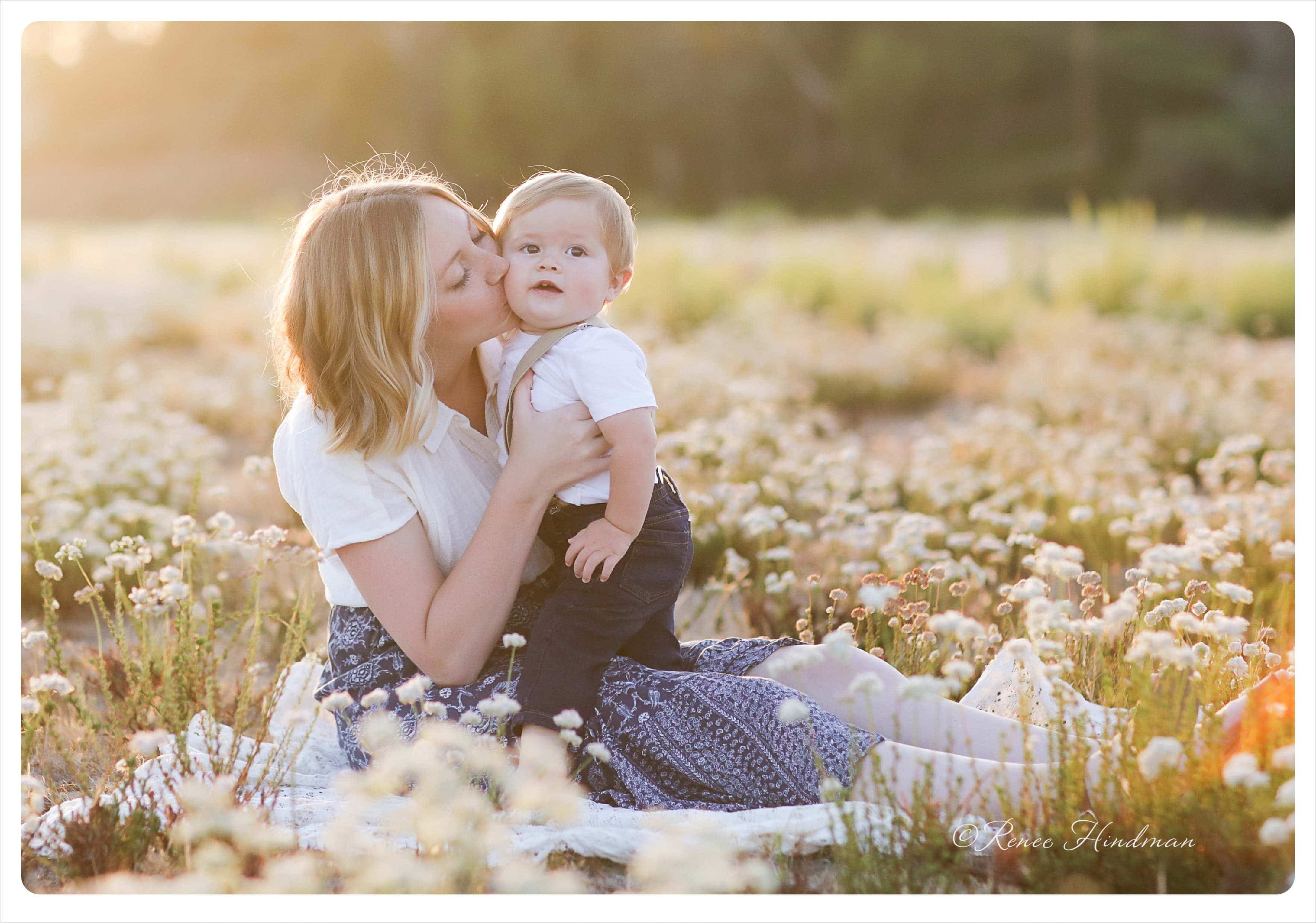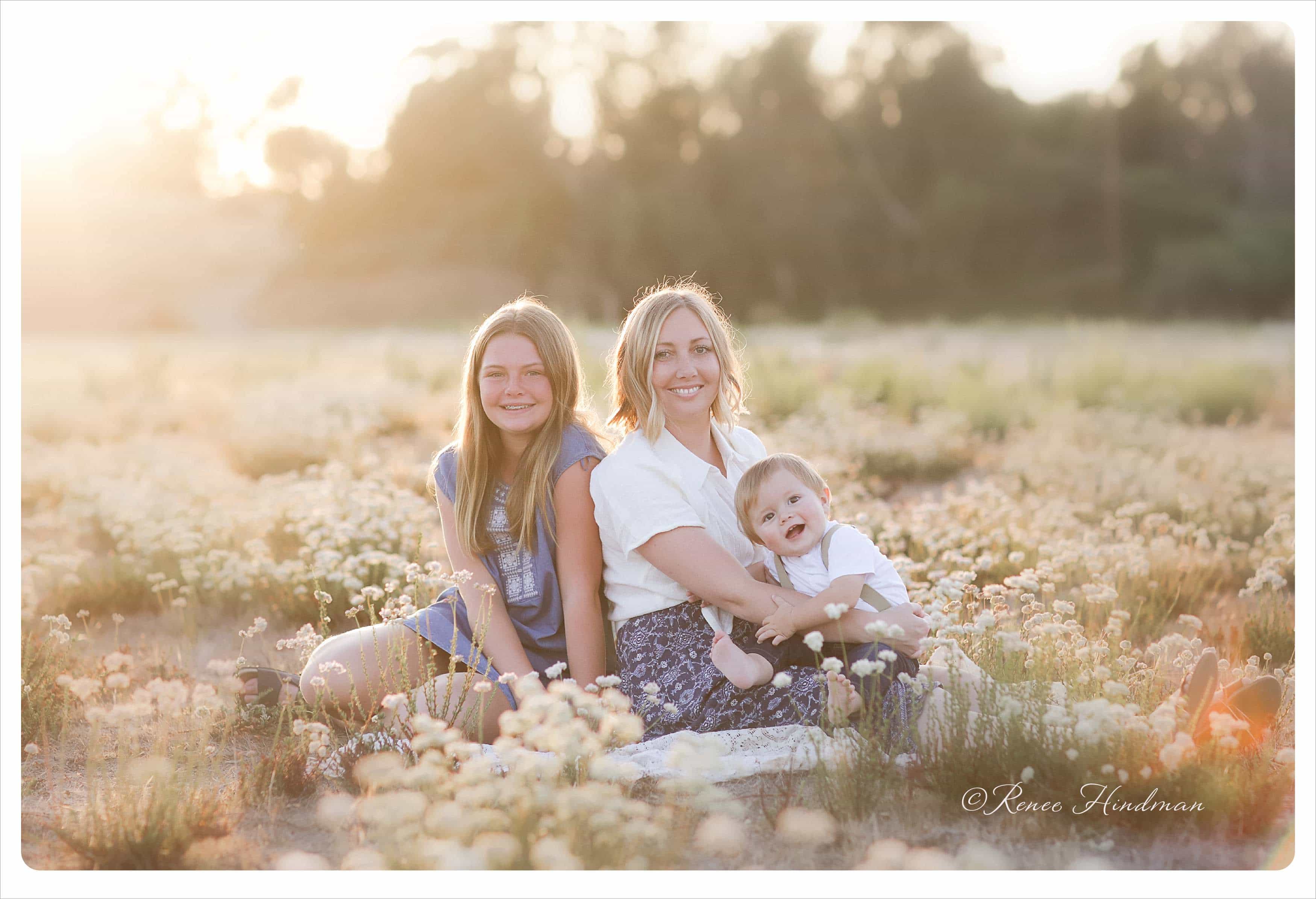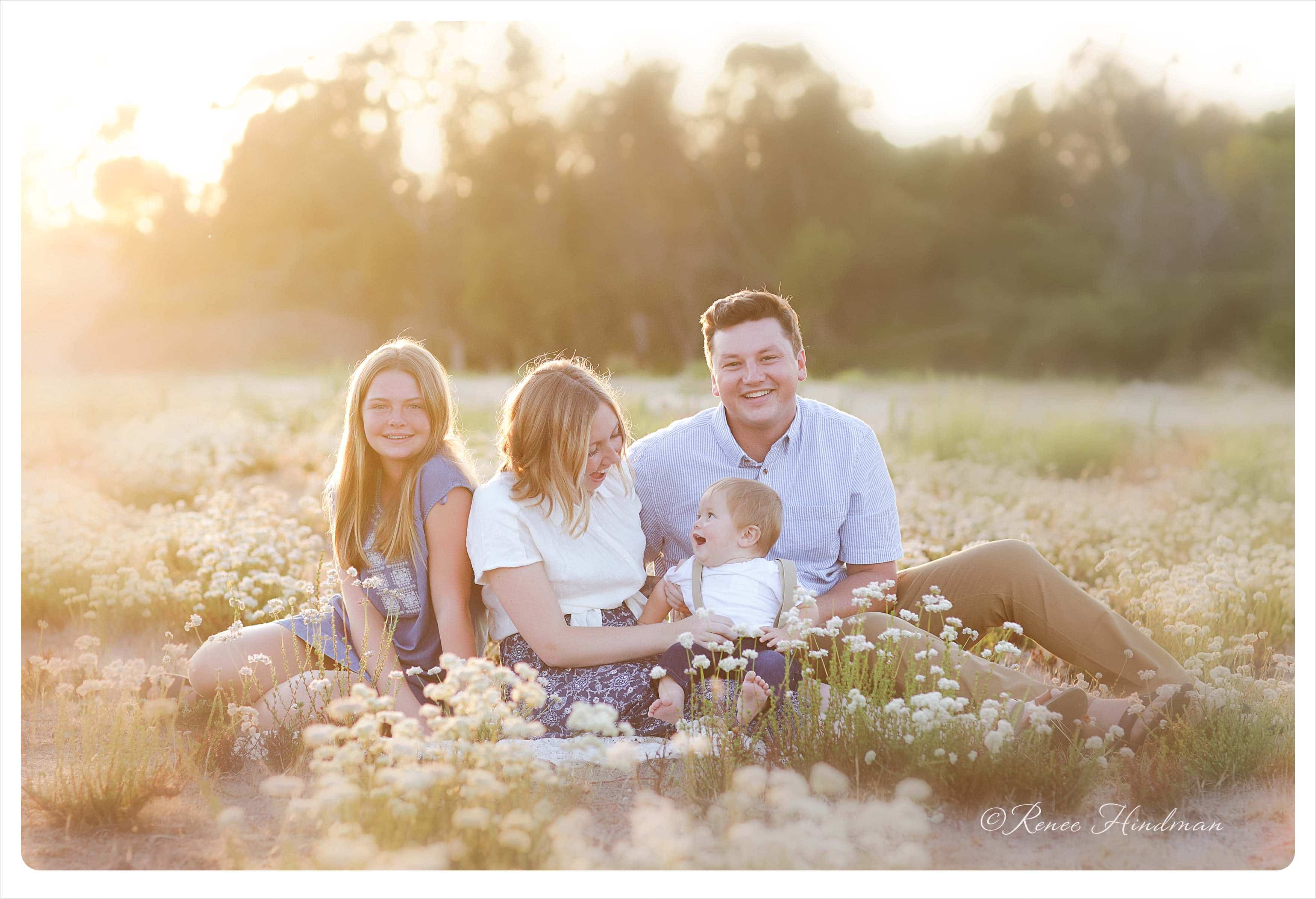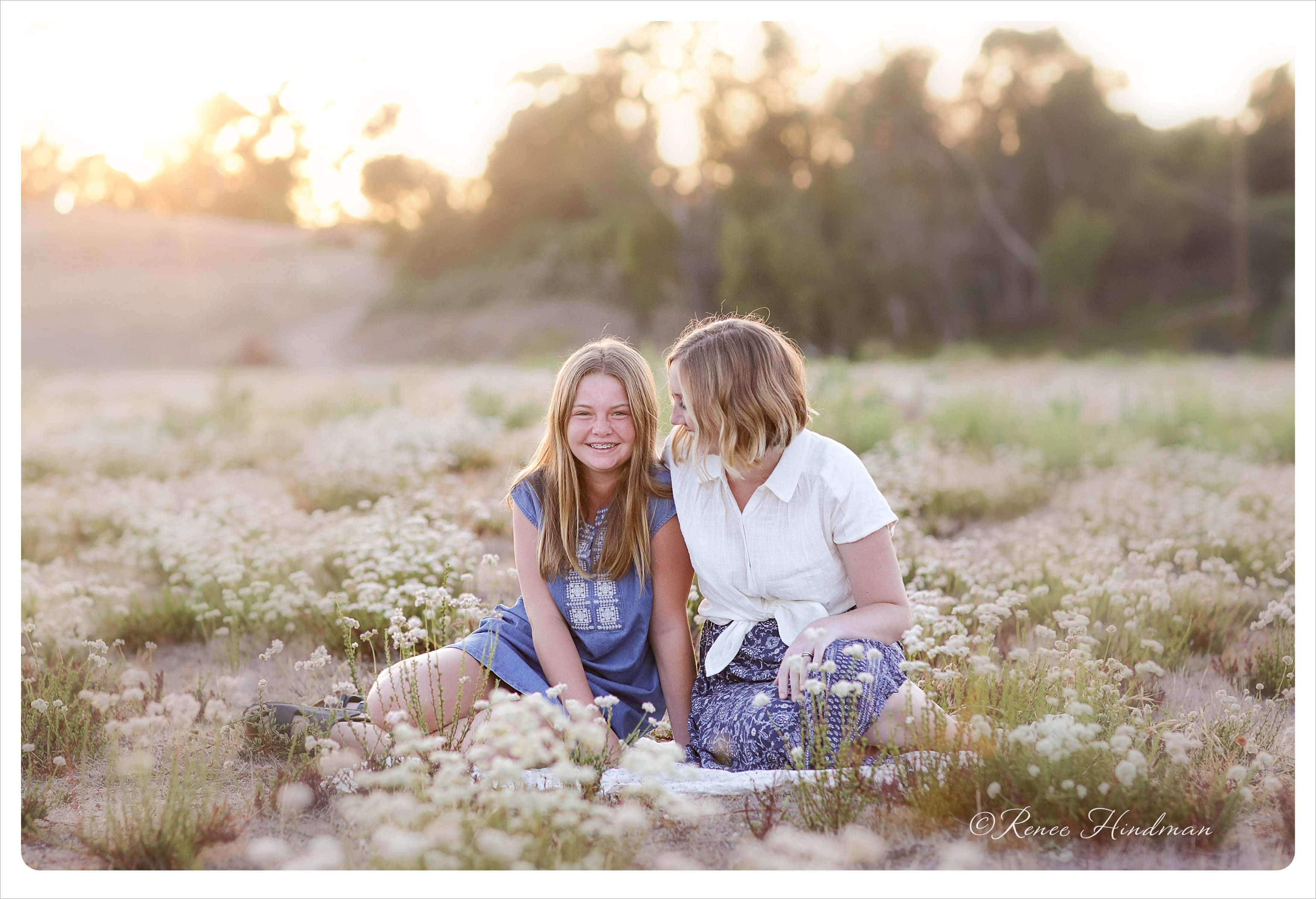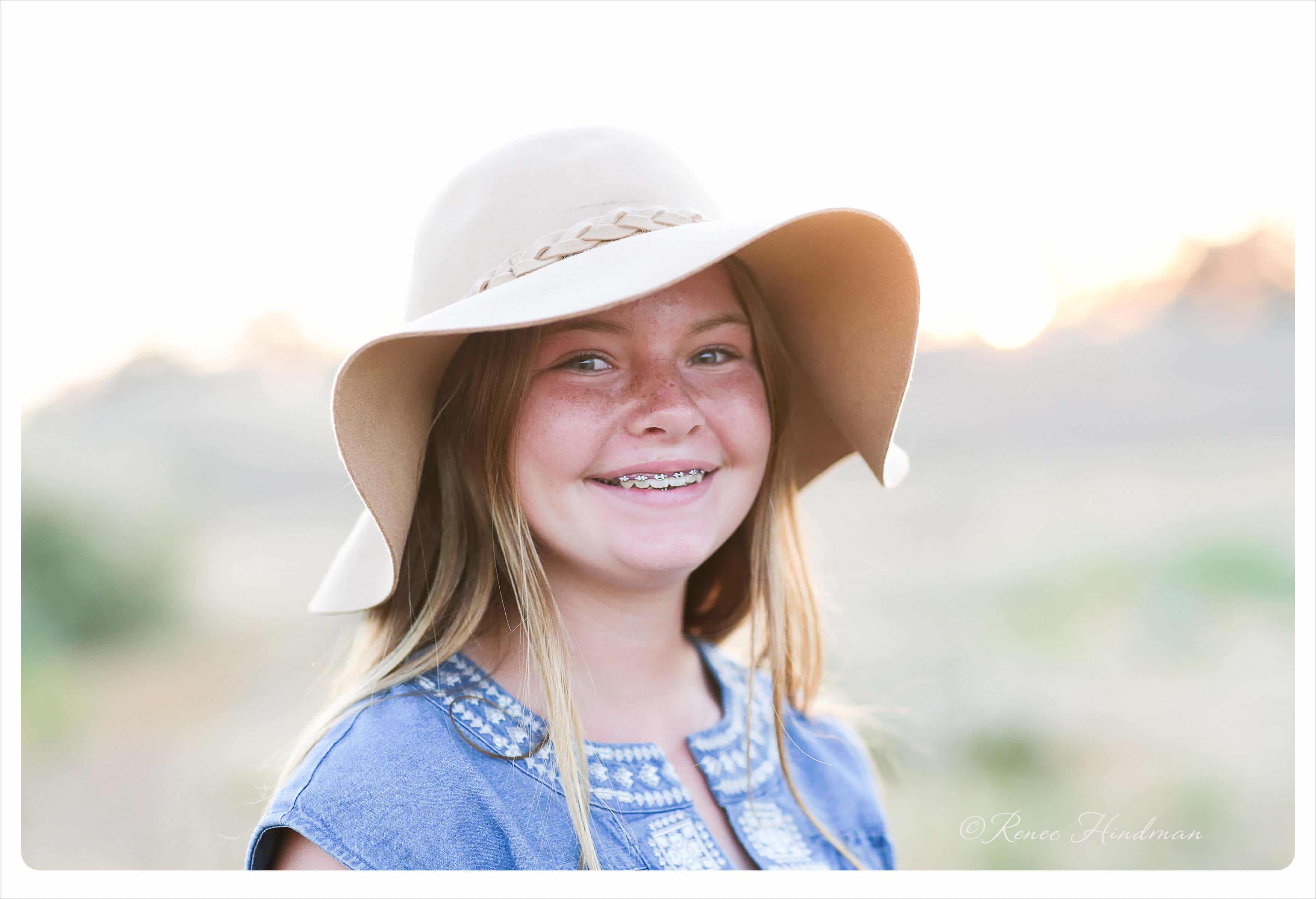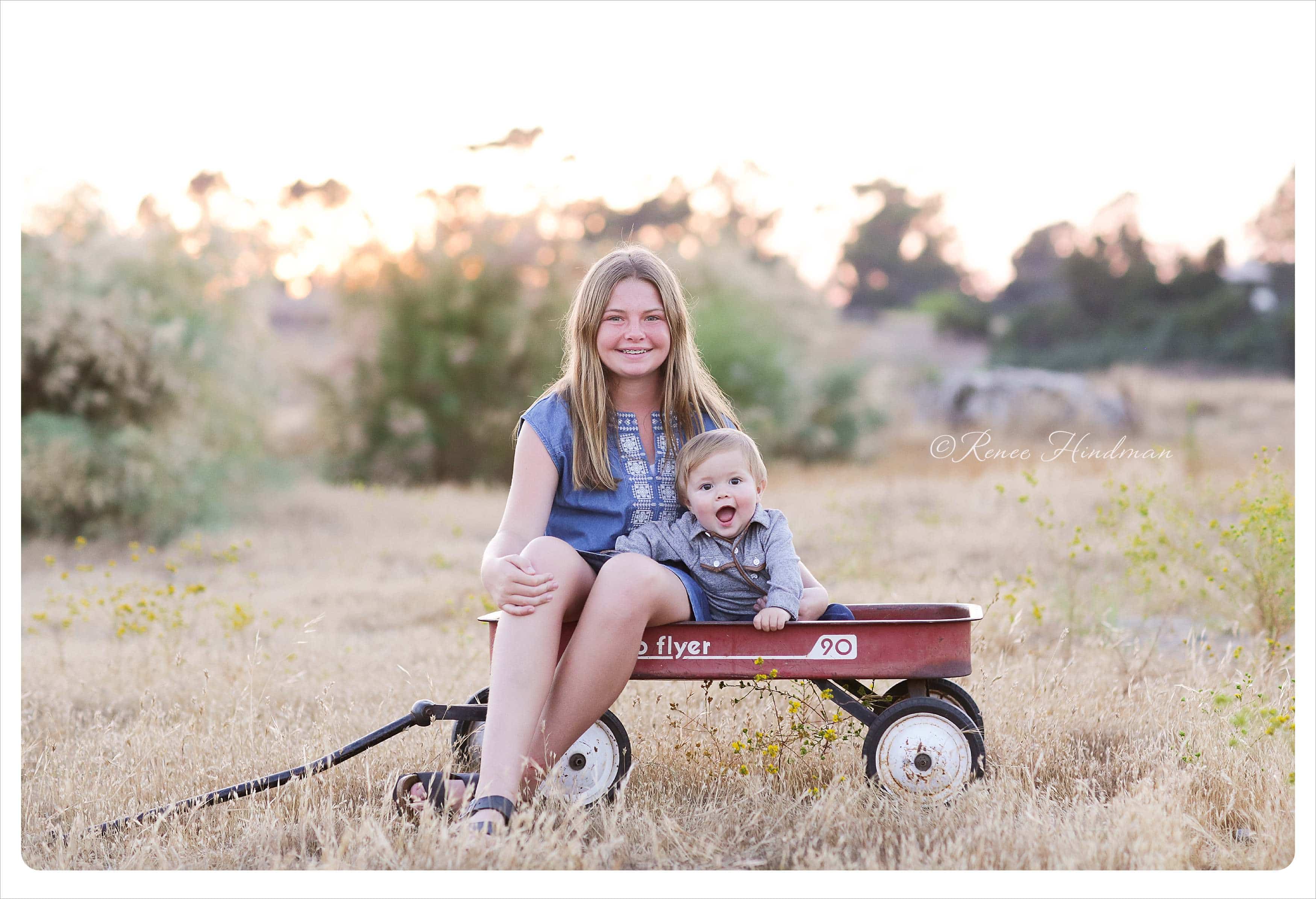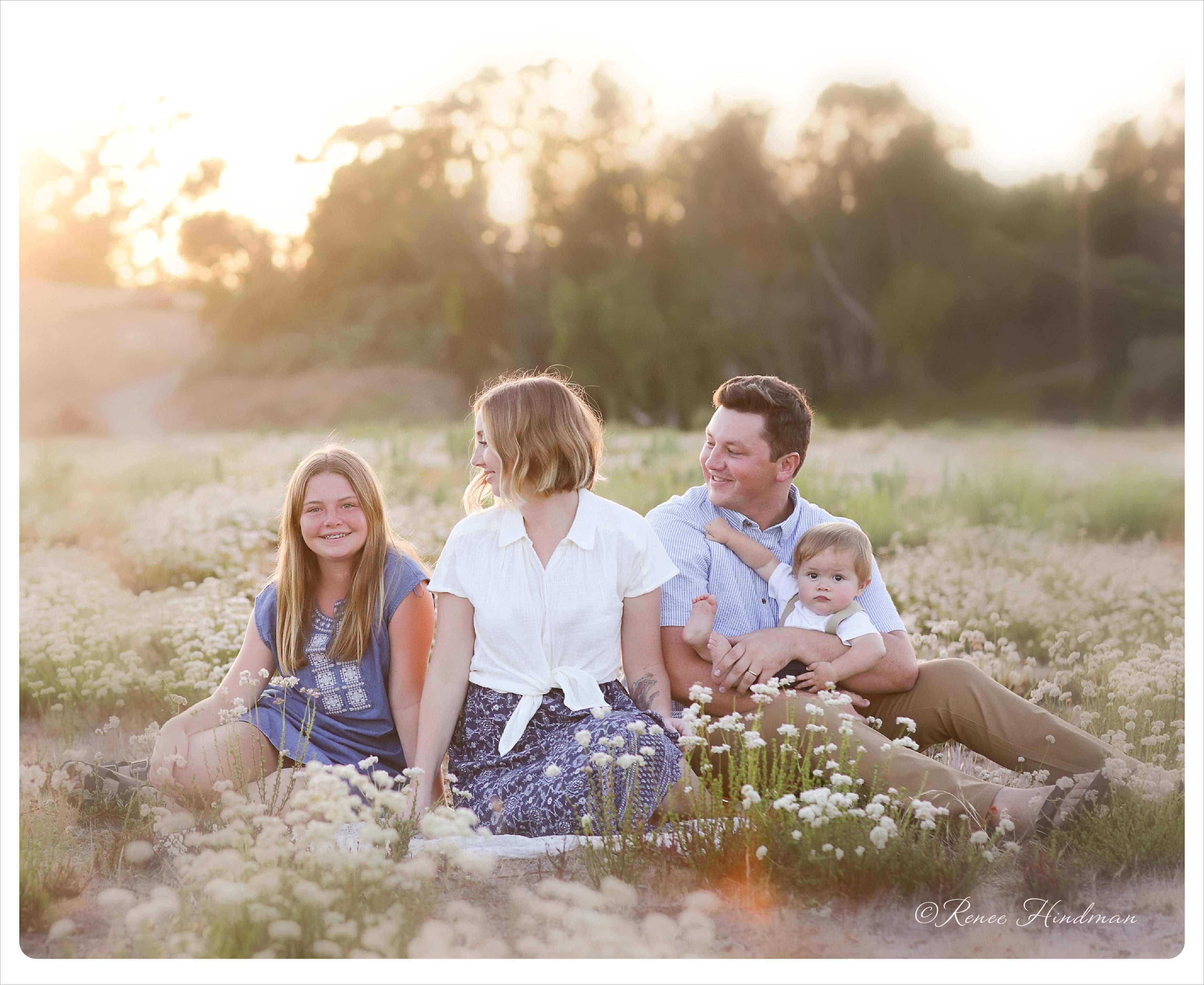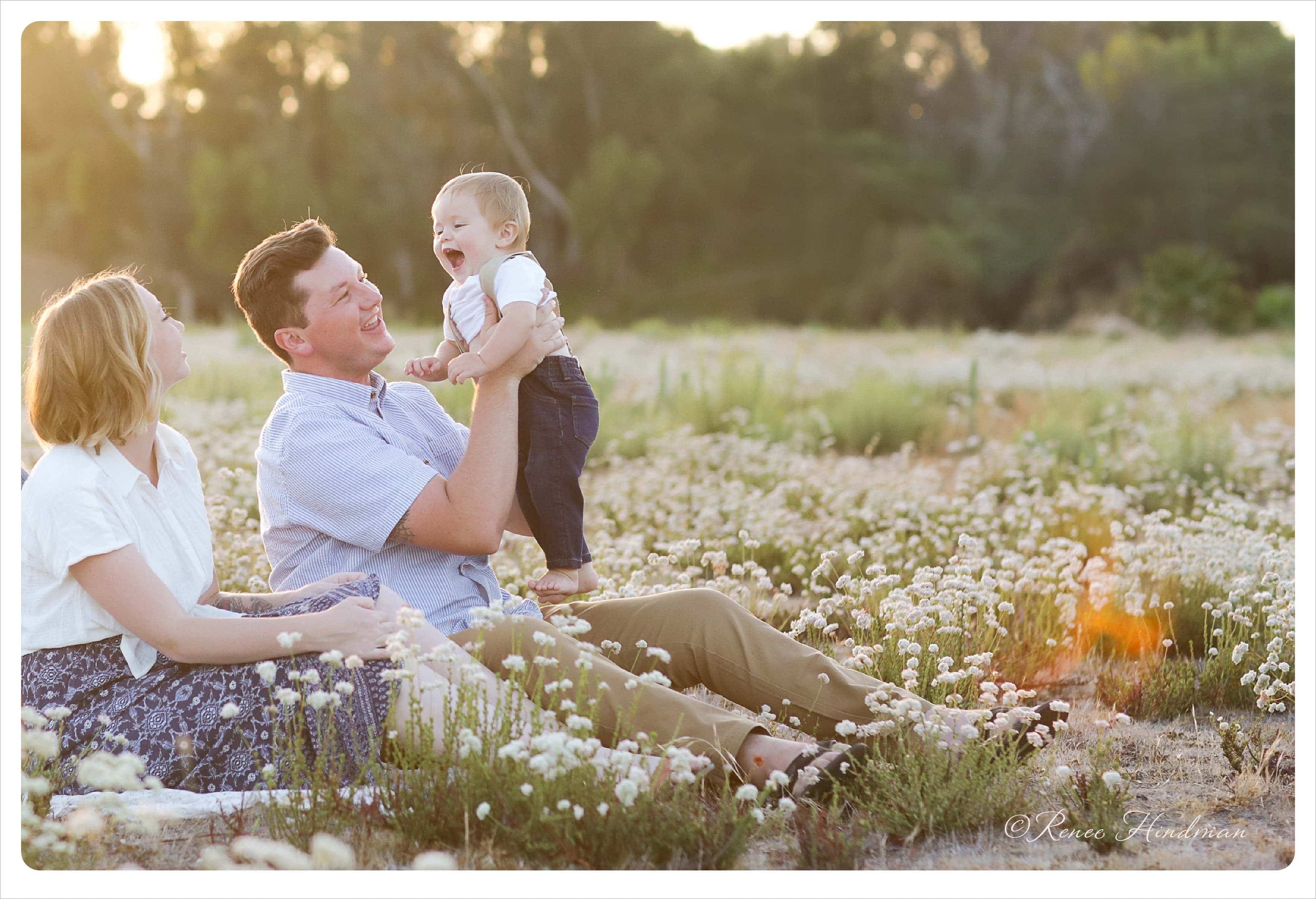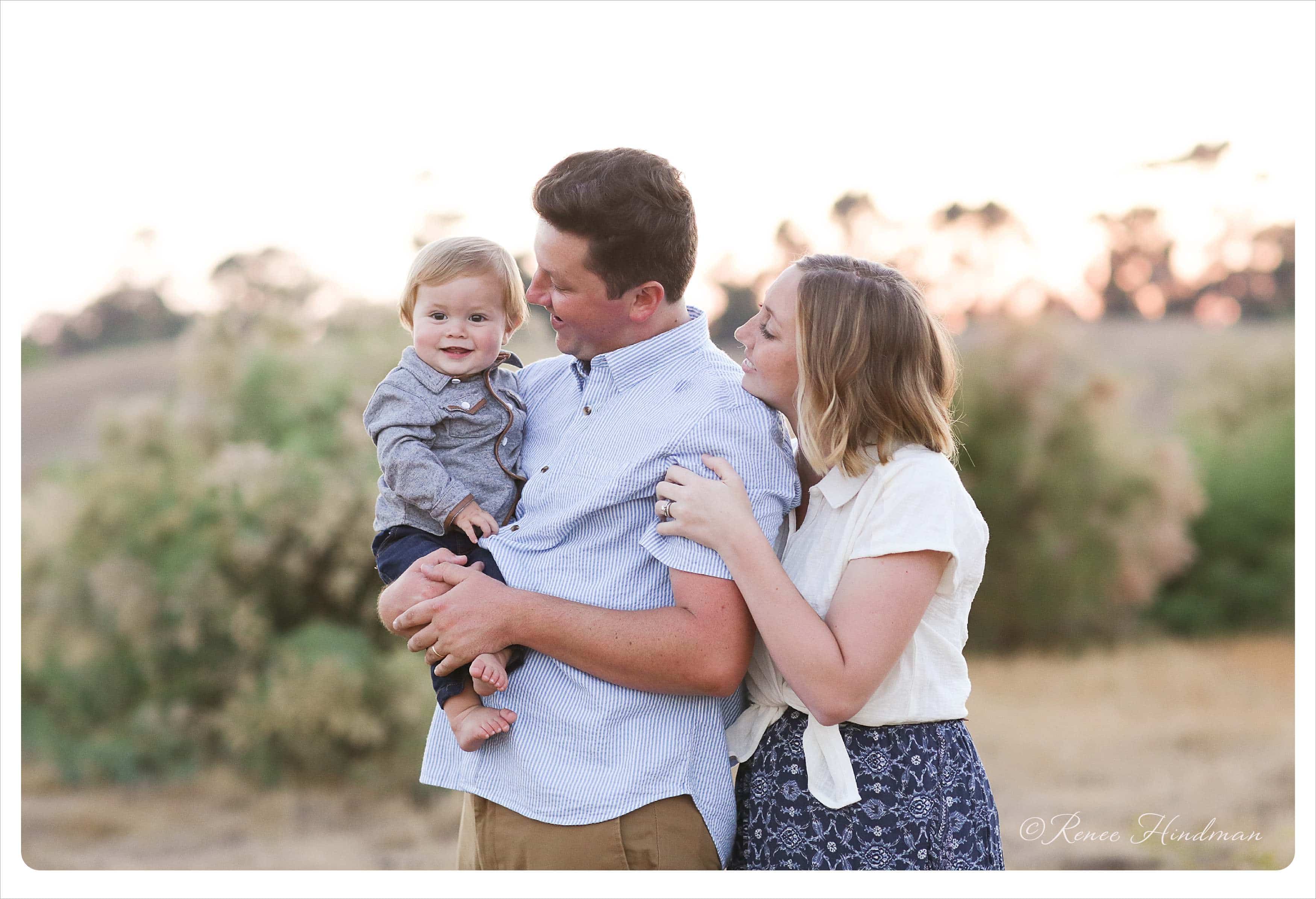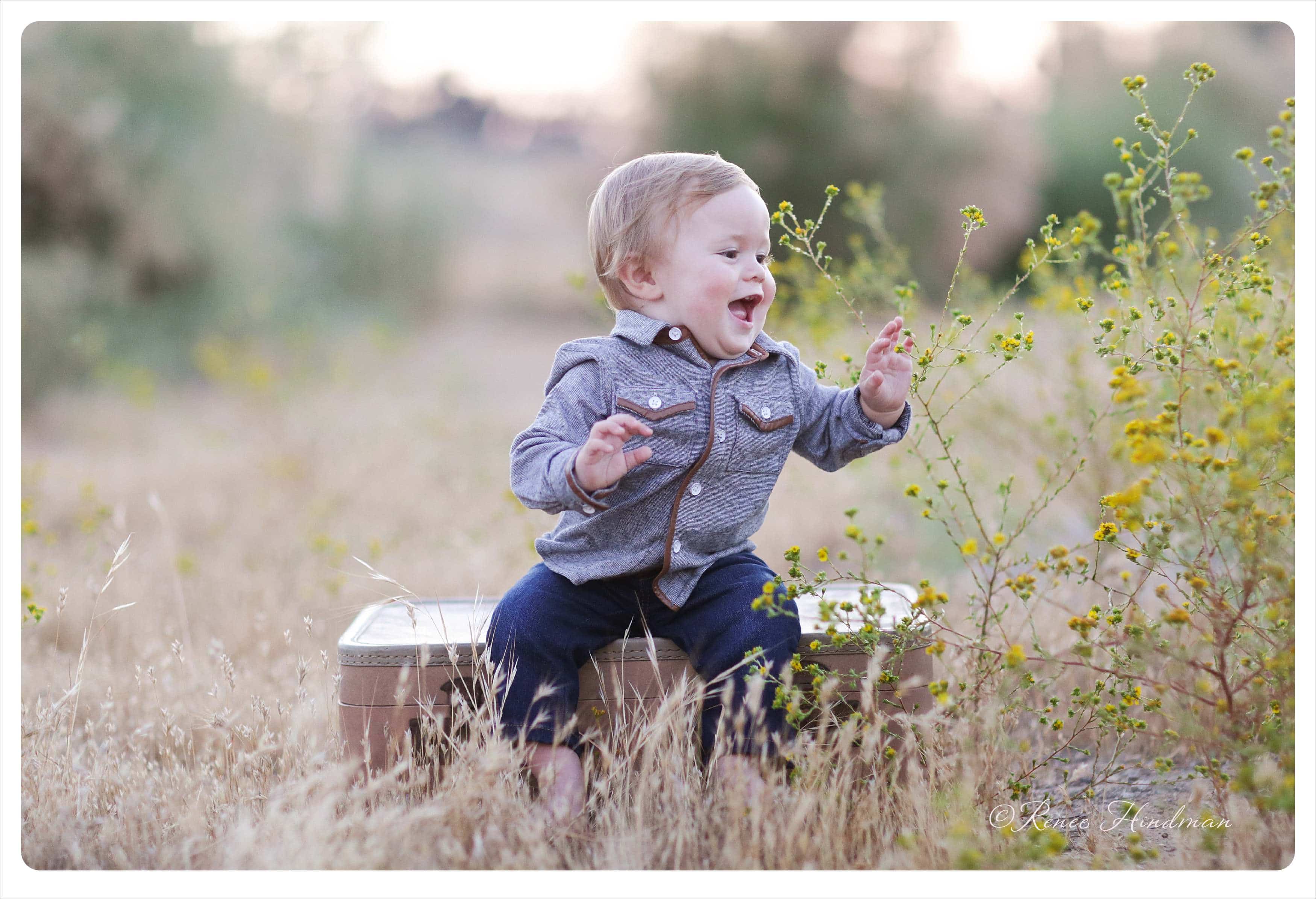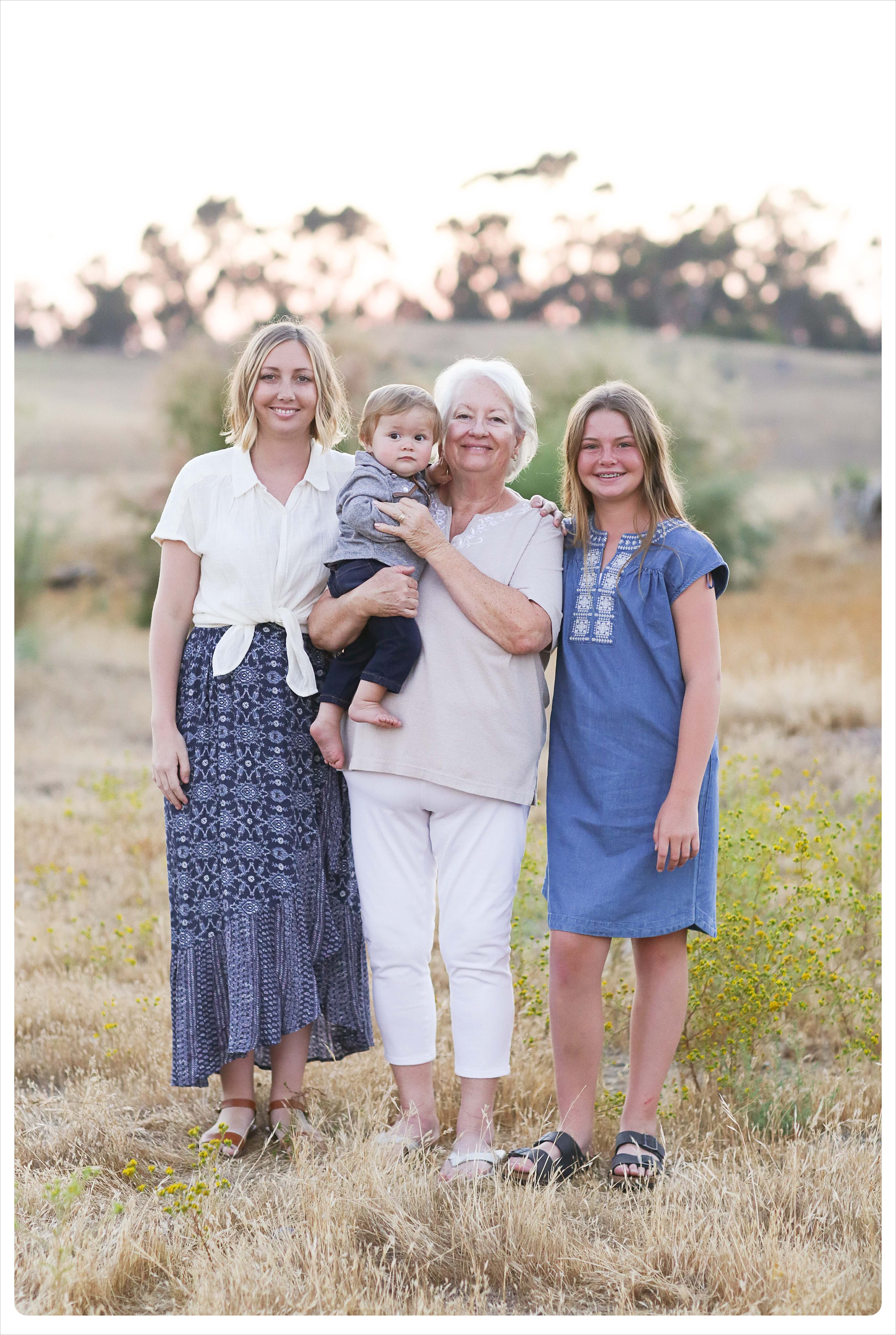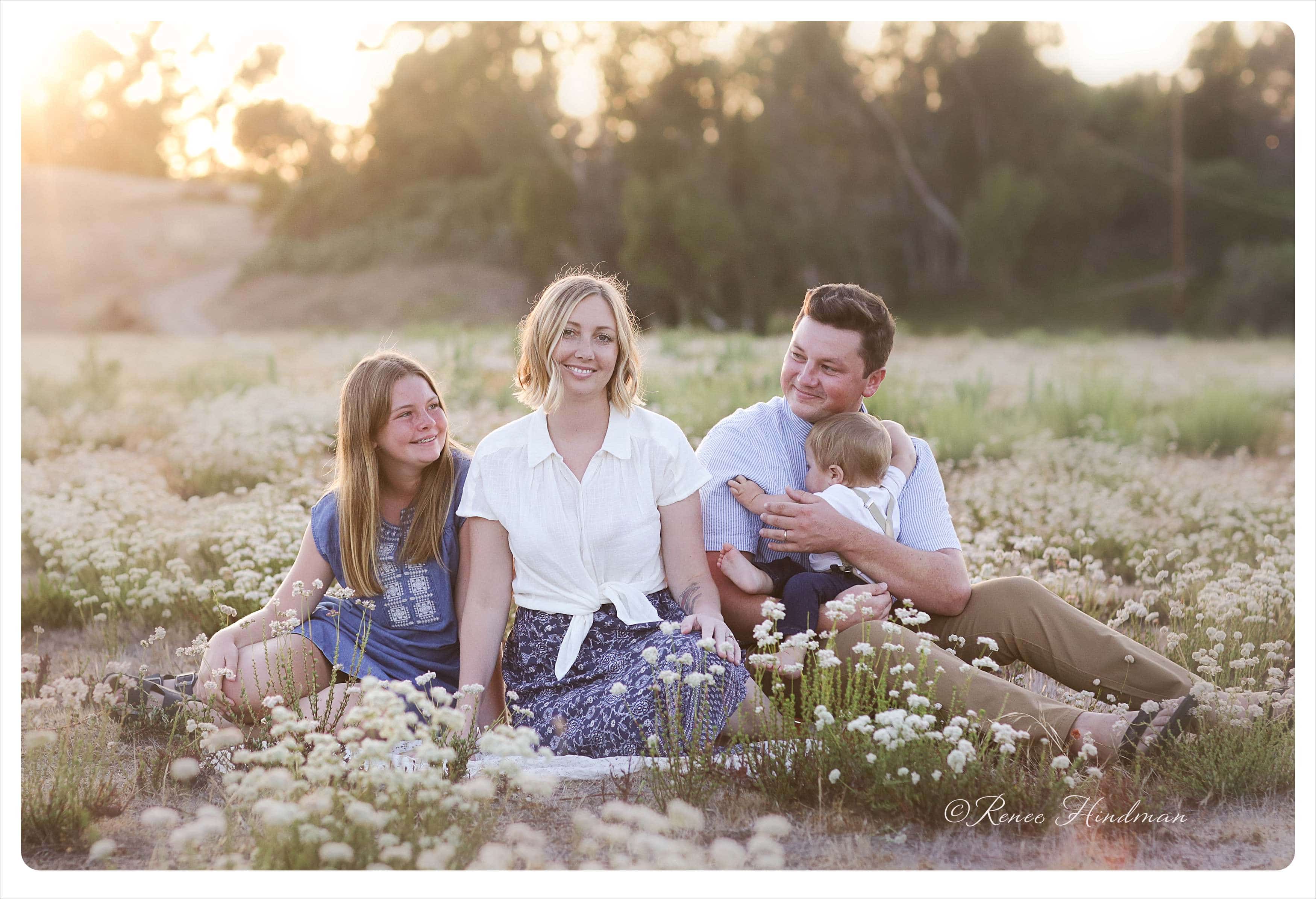 Now go kick Cancer's ass Angela. You got this!